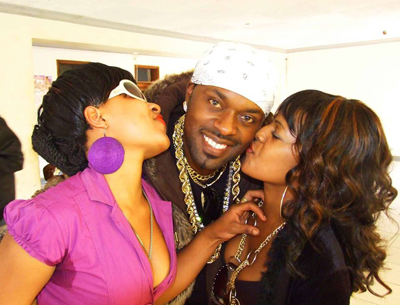 Music producer Didi has been sentenced to four years in Luzira Maximum Security Prison, over trading in pornography. Didi was handed his sentence at Makindye Chief Magistrate court for what was described as "soft pornography." He becomes the first prominent victim of the Anti-Pornography law that many referred to as the anti mini skirt law when it was passed in February this year. Ethics and Integrity Minister Fr. Simon Lokodo and Police raided Didi's studios in Makindye last week, arresting the producer and some girls who featured in his pornographic music videos including Panadol Wa Basajja (real name Jemima Kensiima). Equipment was also confiscated as exhibits. Didi was granted Shs800,000 bail, but his luck ran out earlier today when he was sent to the coolers to serve his four year term. A teary Panadol Wa Basajja was handed a one year sentence by the magistrate.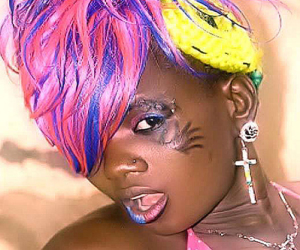 Didi broke onto the music scene as one of the most respected producers when he produced hit songs like Eddy Kenzo's
Stamina,
Coco Finger's
Emikono Wagulu
and
My Miss
and Gravity Omutujju's break-out song
Swagga
. He also produced
Angella
and
Mafaranga
for Sizzaman. But he later tried to become a singer and his failed attempt to break out as a musician led to him degenerating into soft porn releasing songs like  
Touch My P***y
,
Injection Time
and
A** Hall of Fame
. He used his own Didi Pix, video production house to shoot the X-rated videos. He also recently produced an X-rated video for Panadol Wabasajja that made her a household name after it was shared thousands of times on whatsapp. Didi is also behind the most viral Ugandan video of all time
Wili Wili
dance, with more than 24 million views on Youtube, making Eddy Kenzo's
Sitya Loss
with six million views pale in comparison.