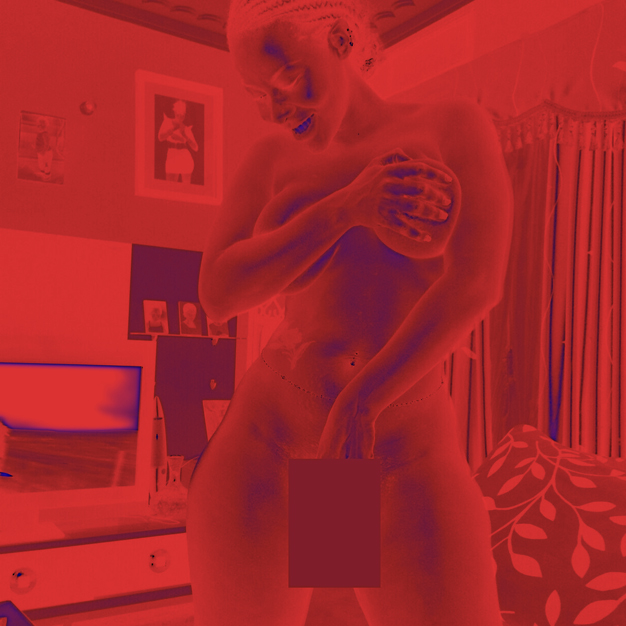 Naked truth: Desire's photos confirmed as genuine
There has been a raging debate on social media, on whether the Desire Luzinda nude pictures were photoshopped or they are genuine images of the curvy singer. We employed the services of a photo forensic expert who analysed the images using digital algorithms and he confirmed that they are actually the true likeness of Desire Luzinda.
But even before he gave us the expert analysis, he said the pictures pass the naked eye test as the features in the photos are similar to the singer's known features. Her rose tattoo on the right side of her waistline, her navel pin and a belly bearing stretch marks have been exposed by the singer before. The photos on the walls are also those of the singer, indicating she was in familiar surroundings. But with digital technology, anything can be manipulated, so had use a scientific approach.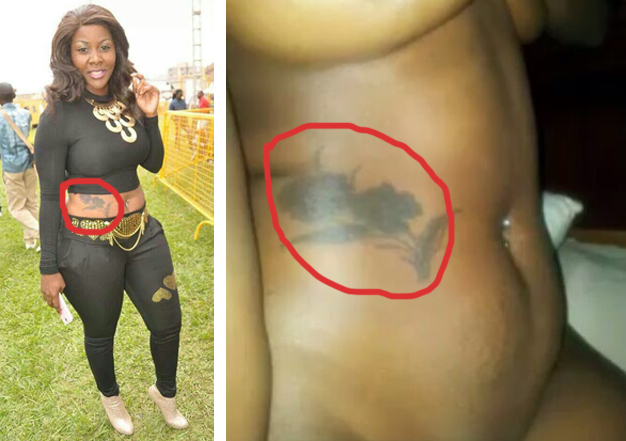 Here is his assessment.
"I have critically analysed the images using Error Level Analysis, a forensic method to identify portions of an image with a different levels of compression and I have come to the conclusion that they are genuine, with only a 0.006 margin of error," said our expert.
"A picture is divided into several 8×8 pixel grids during analysis. For images not digitally modified, all 8×8 grids should have a similar error level, but there are variations if an image is altered. The specimen photo passed this test as genuine," he said.
"The other test is called the mapper which analyses the colour consistency in the picture. Every computer image is composed of pixels made of three colours: red, green, and blue (RGB). The ratio of these colours should be consistent for an entire picture when it is divided into different grids. If a certain part produces inconsistent data, then that part of the image has been modified. The same photo also passed this test," our expert said.
N.B: Photo forensics are just a click away on the Internet.  However, we are not at liberty to name our forensic because he is in the field of private detective work and if he is named, he will cease to be private..