No nude pictures:
We all know what happened to celebs like Desire Luzinda, Cindy and Judith Heard. Their nude pictures went viral on social media and the reason for their leaking were relationships gone sour. However much you are deep in love, don't accept to pose nude for a guy because you know what he will do when the relationship ends. Some guys are actually never in love with you in the first place and it might be a bet to prove to his buddies that he can bed you. When he takes that nudie, just know that it's only a matter of time before the whole world sees it. There are also girls in Internet relationships with guys they have never met. This guy could tell you that he is missing you and asks for a picture of you naked. He might even go to the Internet and download a picture of some other naked guy and send to you so that you gain the confidence to send him your own image. Some of those guys run porn websites and that's how some Ugandan girls have unwillingly ended up as porn stars on websites owned by such crooks.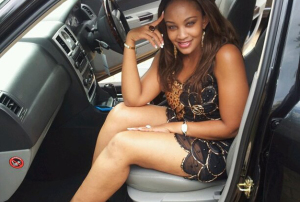 Don't tattoo his name on you: Some guy will promise you heaven on earth when his intention is just to hit it. He might actually like you, but you later realise he is a player who likes lots of other girls and you have to break off the relationship. Unfortunately, by the time you break it off, you have already tattooed his name on a very visible or sometimes very private part of your body. You all remember the fling between socialite Zari and former Big Brother Africa representative Isaac Lugudde aka LK4. Zari had to disguise the LK4 tattoo with a floral pattern and stars when the relationship came to an end and she run back to her financer and baby daddy Ivan Ssemwanga. Her other fling with a one Farouk Sempala is a story for another day. Imagine she had done a tattoo for every guy she went out with, her attempt to disguise all those tattoos would end up making her skin look like that of a leopard.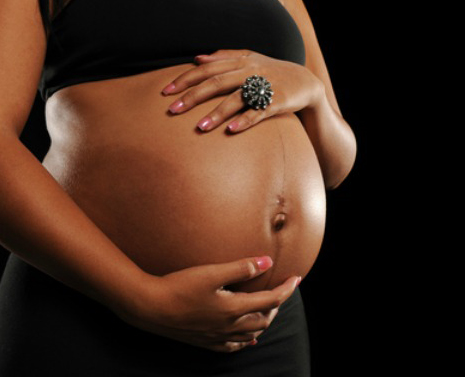 A pregnancy won't trap him:
The list of single mothers is growing and you will soon be one of them if you think that getting pregnant for a guy guarantees that you have hooked him forever. Many guys are bastards, on the loose to give birth to more bastards. If in doubt, ask the single mothers out there. Some guys are not ready for the responsibility of being fathers and others are just having fun with you, without the thought of the consequences of unprotected sex. Tell such a guy that you are pregnant and he will stop taking your calls. So, unless the two of you are ready to have a child, don't think a baby will make him stay.
Don't trust him with your hotter BFF:
Actually it might not even be a hotter friend, men are by nature wired to mate and many of them will sleep with any willing female. Now girls have BFFs with whom they share all secrets including how good their man is. You are creating desire for your man and then you make the mistake of trusting him with her because she is your "bestie." How many girls do you know that no longer see eye to eye with their ex-BFF? The reason they usually give is "the bitch stole my man."
Don't do the chasing:
There is that guy that you really like, but he is not reading your signals. He prefers to take you as a good friend. What do you do? Pour out your mind to him? Hell no. Most guys are wired to do the chasing, and chasing them will put them off. Imagine an antelope chasing a lion in the jungle! That can never happen. In the same measure you shouldn't chase a guy because if you do, he will run faster and you will never catch him. What you should do is send out subtle signs … do the things he likes, dress sexy but not trashy and don't call and whatsapp him every minute and comment on each and every Facebook status update. Allow him to miss you and he will most likely start doing the chasing.
They say love is blind and it is in moments when you are totally, madly, deeply in love that you do things that you will regret for the rest of your life … especially when your relationship goes sour. Here are five things you shouldn't do for love.