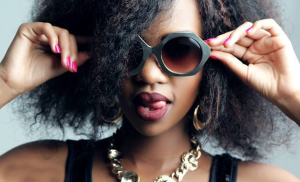 If we are to go by what she says, Sheilah Gashumba could be the richest teenager in the country. During an interview with Daily Monitor's Sqoop magazine on Friday, the NTV presenter said she makes Shs10m when asked about how much she makes every month.
"A month is too, long. Let's look at week, I can make Shs10m in a good week," the 18-year-old said.  This caused a social media storm with many asking how someone can make Shs1m0 a week, moreover a teenager.
Sheilah says she makes her money through her company Gash Hair that sells Brazilian and UK weaves to women.
"Hair is expensive and it can cost anywhere between Shs500,000 and Sh3m depending on the quality and length of the piece," she said.
Many people disputed the story calling it another of the Gashumbas' hoaxes and her father Frank was quick to defend his daughter.
"Ugandans and the social media. Our agemates are busy thinking of buying private jets and we are on Social media discussing how much an 18-year-old earns. If you are doubting that she is not getting it, bet 10,000 US dollars. By the way at the age of 18, what was were you doing?" Gashumba said.
"People are even developing ulcers because of a little young girl," he added.
"Doesn't any of you have better things to do and discuss? Another day has come you are still on the same issue? Then you go ahead and doubt someone making money???? Imagine how much money you would have made in all these hours wasting your time on me… Have a productive week," the daughter posted.
She told Matooke Republic that even celebrities like Sheebah Karungi, Miss Uganda 2008 Dora Mwiima and Irene Ntale have bought hair from her and none of their pieces cost less than Shs500,000.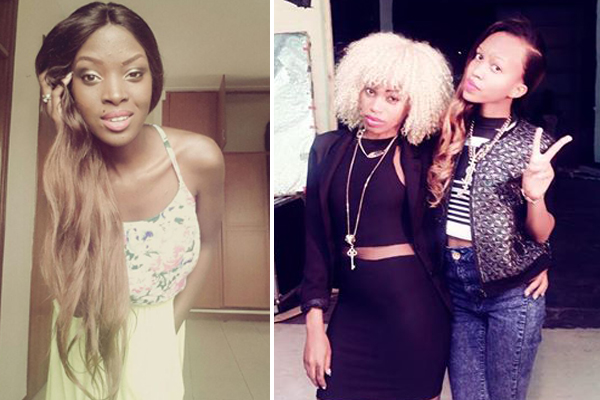 "I also sell to many Congolese and South Sudanese," she told us.
There you have it.