Chances of Miss Uganda Leah Kalanguka winning the Miss World title are slim, not that we expected her to win anyway, because she is more about promoting agriculture, which is not one of the categories at Miss World.
First, she arrived late in London (on Wednesday), four days after the other girls had arrived for the competition and thus missed out on competitions like Miss Talent and the Sports category that would have helped her have a good score if she had participated and excelled.
On Friday, she took part in the World Designer Fashion Competition, Top Model Beach Beauty against girls from 119 other countries. The event took place at Fashion Retail Academy in London.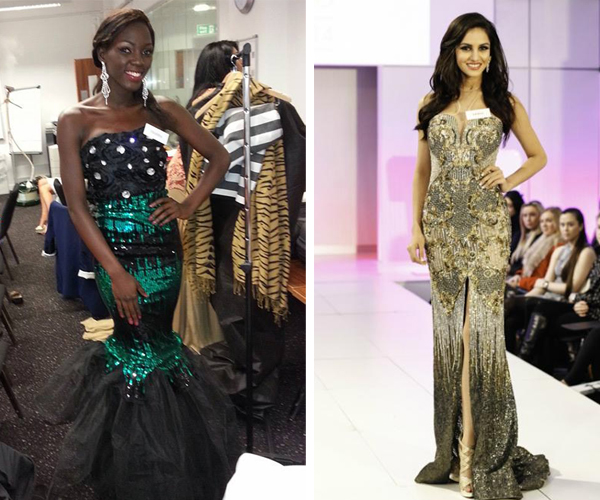 In the World Designer Fashion Competition, the beauty queens were not being judged on their ability to model, but rather on the dress they were wearing. Their dresses were made by designers in their home countries and Miss Uganda, Leah Kalanguka's dress was made by Miss Uganda Franchise holder Brenda Nanyonjo.
After the scores were tallied, India took the day with Dominican Republic and Scotland coming second and third respectively.
Next up, the girls put on their cocktail dresses for the Top Model segment. Here the girls were judged on their walk, poise, attitude, and presence. After seeing over 120 women, the panel selected the best 20, who were called for a final walk to determine the winner who will be announced at a later date.
Leah still didn't feature in the top 20, but Africa was represented by Zimbabwe, South Sudan, Namibia and South Africa.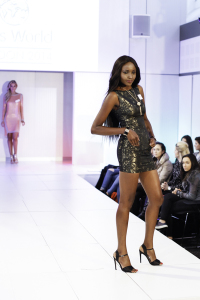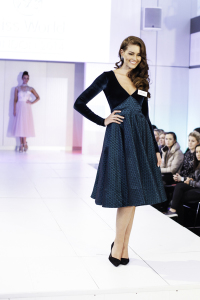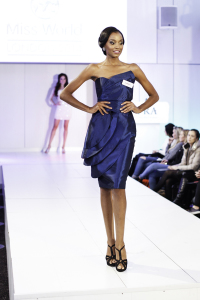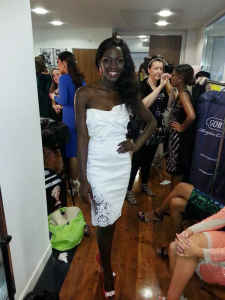 Finally, the girls took on the beach wear challenge. Here the girls weren't required to wear bikinis, but anything that represents the beach women of their nations. The winners here will be announced at a later date.
Keep checking matookerepublic.com for updates on the Miss World contest.