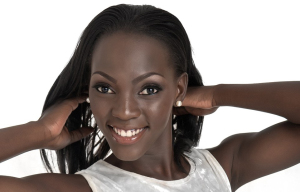 The Miss World pageant is currently ongoing in London, with the grand finale set for 14th December.
120 girls from different countries across the world are vying for the crown of the most beautiful girl on the planet and although Ugandans didn't think she was beautiful enough when she was crowned in November,  one of UK's leading newspapers The Daily Mail has named her among its top 10 favourites with a 7/10 chance.
"Already a graduate with a BA in Computer Engineering, she is studying further, with the ambitions of becoming a powerful influential computer engineer in her country, with plans of developing programmes which can revolutionise the agricultural industry of Uganda," Daily Mail reported on Leah.
"Aside from her career ambitions, Leah likes to sing and dance, and her favourite sports are volleyball and swimming," the paper added.
Our neighbour,South Sudan's 19-year-old beauty queen, Awien Kuanyin Agoth was also named in the paper's top 10 and given a 10/10 win factor.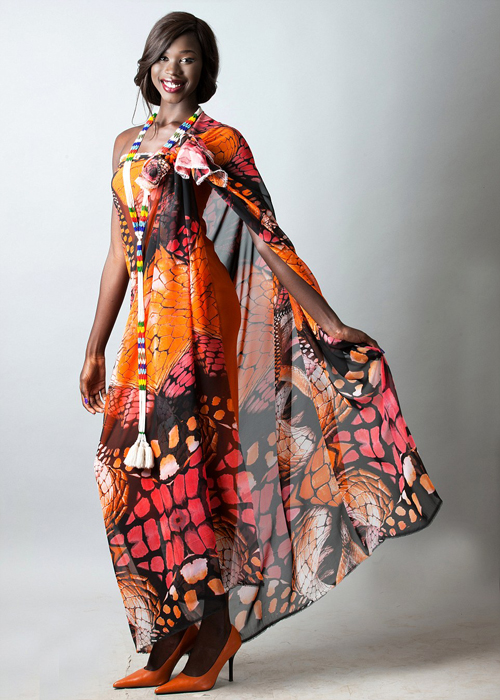 "This is the first time South Sudan – the world's newest country – has entered the Miss World competition and Awien carries the hopes of a fledgling nation on her shoulders," the Daily Mail reported.
"I hope to bring a bit of taste of South Sudan to Miss World this year.  "My country is currently standing as the world's youngest nation. The land of the tall, dark, and smooth skinned people with a diverse culture that includes over 60 different tribes.  South Sudanese people are bold, patriotic, hospitable, honest and hardworking," Awien was quoted.
Born in Khartoum, she grew up in Egypt and the US. She's currently in her second year studying Child Psychology, and aspires to become the most influential psychologist in her field.
Volleyball and basketball are Awien's favourite sports. She also enjoys reading and listen to hip hop music.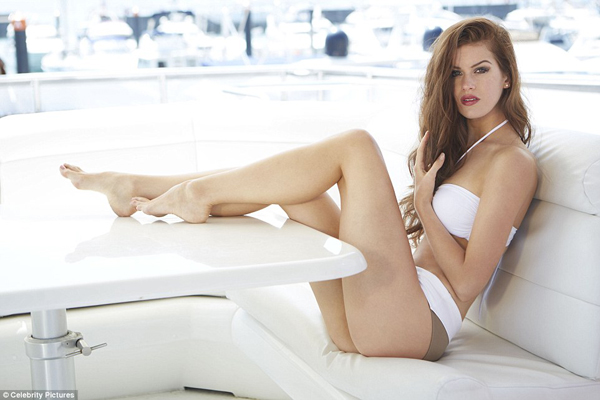 Naturally the Daily Mail being a United Kingdom publication, countries making up the UK were well represented in their top 10 predictions with Miss England Carina Tyrell given a 10/10 chance to win the crown. Miss Wales Alice Ford was given 9/10, Miss Scotland Ellie Mckeating was given8/10,  Miss Northern Ireland Rebekah Shirley was given 7/10 while Miss Republic Of Ireland, Jessica Hayes was given 10/10.
The others in the Daily Mail prediction Are Miss Annora Bourgeault with an 8/10 win factor, Miss Australia Courtney Thorpe with 8/10, Miss USA Elizabeth Safrit with 7/10 and Miss Russia Anastasia Kostenko with 7/10.