He is one of the hottest things on the music scene at the moment. Everyone wants a piece of A Pass and singer Bebe Cool has contracted him to write not one but three songs.
After the success of his Love You Everyday on the continent. Bebe Cool is only setting his eyes on the African continent for whatever song he releases and his soon to be released jam Everywhere I Go, was penned by the newbie A Pass, behind songs like Tetubabtya and Am Loving that have made him a household name in a couple of months.
The song was recorded at Badi Music studios by producer Nessim who records A Pass' music.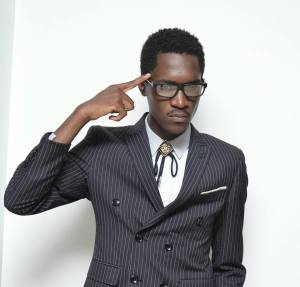 Bebe Cool has hired the services of God Father productions, the South Africans who shot Nigerian singer Flavor's Ashawo video to do the video for the new song.
God Father Productions are respected on the continent and some of the most expensive video makers but Bebe Cool footed the bill with the help of South African based Ugandan "tycoon" Katsha De Bank.
A Pass has written two other songs for Bebe Cool off his upcoming Go Mamma album that will be released for the African market early next year.  Tusker Project Fame winner Esther Nabaasa, one of the most respected writers in the Ugandan music industry has also penned two songs for Bebe's album.