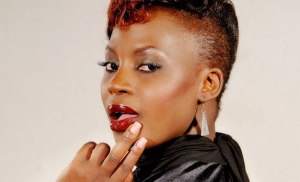 Congratulations are in order for singer Iryn Namubiru, because she is finally a degree holder.
The singer has been pursuing a Bachelors Degree in Hotel and Tourism Management at Cavendish University and she is set to graduate this Friday, 5th December.
It is a milestone for Iryn because many musicians drop out of university on finding fame and Iryn decided to return to school when she was already a household name and a mother.
It has not been smooth sailing for the singer who has had a busy schedule, juggling her musical career, plus motherhood and academics, on top of living on two continents as she has homes in Uganda and France.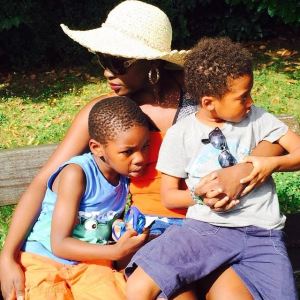 The singer was also briefly held in Japan on suspicion of drug trafficking last year, but she was released after it was discovered that she had ignorantly carried the drugs after a Ugandan music promoter named Kim Tumwesigye Euno had asked her deliver some foodstuffs and portraits where drugs had been concealed.
All this affected Iryn's academics, but fortunately she has completed her degree.
Unfortunately, Namubiru will not be able to attend the graduation ceremony as she is currently in London and she is set to perform at the inaugural Grajoh End of Year Concert at the London Royal Regency on Saturday, together with Akay and Sheebah Karungi.
Congratulations Iryn.