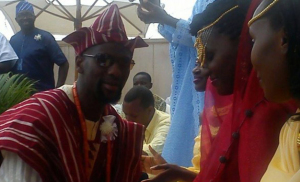 Former Sanyu FM presenter Seanice Kacungira kwanjulad her man early this morning.
Seanice who quit radio earlier this year to concentrate on running Blu Flamingo, a digital media agency introduced Nigerian national Fabian Adeoye Lojede to her family early today. Her sister Nancy Kacungira played the role of maid of honour.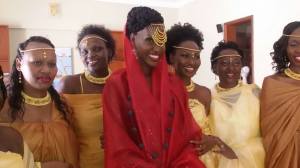 Who is Lojede?
Nigerian born Pan Africanist, producer, actor, director, voice over artist, Fabian Adeoye Lojede is well known for his role as bad boy Bola Abayomi on M-Net production Jacob's Cross.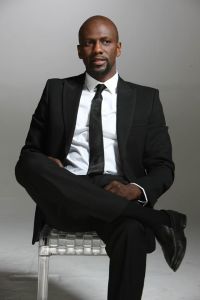 Lojede was born in Nigeria and holds a Bsc honours degree from the University of Ibadan Nigeria. He relocated to South Africa in 2003 and he has been working as a creative strategist and production consultant as well as an actor and voice over artist.
The South African-Nigerian film, Man on The Ground, where he has the lead actor has won several awards at different festivals including the Berlin Film Festival, Jozi Film Festival and the Monaco Charity Film Festival.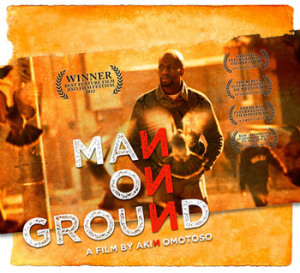 The 2011 film tells a story about how Xenophobia in South Africa affects the lives of two Nigerian brothers and it also won two awards at the eighth African Movie Academy Awards.