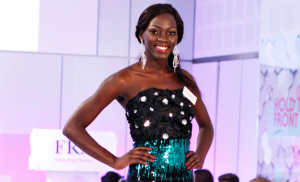 The Miss World Beauty pageant takes place later today in London. One of the 120 girls including Miss Uganda Leah Kalanguka will walk away with the crown of the most beautiful girl in the world.
Meanwhile, East Africa is well represented in the People's Choice Top 25 girls. Miss Tanzania Happiness Watimanywa is among the top 10 while Miss Uganda Leah Kalanguka and Miss Kenya Idah Nguma are all among the top 25.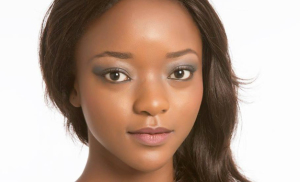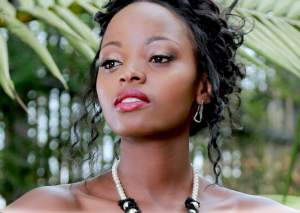 It is funny that when she was crowned Miss Uganda at the beginning of November, most Ugandans declared her as ugly but most of the world thinks Leah is a very beautiful girl. The Daily Mail of UK put her among its top 10 and she is among the 25 people's favourites from all over the world.
Meanwhile Miss Chad Sakadi Djivira had taken over Miss South Africa Rolene Strauss' top 10 position, with Miss South Africa falling to the top 25.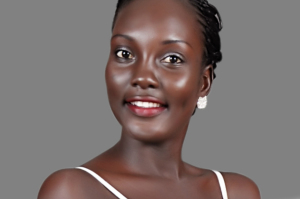 There are a few hours left. You can still download the Miss World App on your phone and vote Miss Uganda to win the People's choice category.
At Matooke Republic, we wish Leah success in the Miss World pageant.