They say people in glass houses shouldn't throw stones. Mary Luswata has made herself a name in abusing celebrities for their habits, sense of style and natural things that they can't change about themselves.
The Urban TV Scoop on Scoop presenter posted a very unflattering photo of herself while wishing her fans Merry Christmas. Her bow legs looked more like tree stumps and some commented that they feared she had contracted Elephantiasis because her legs appeared bigger than her thighs.
Luswata later cropped the photo and only displayed up knee-level on her Facebook wall, but we had already captured the image for you.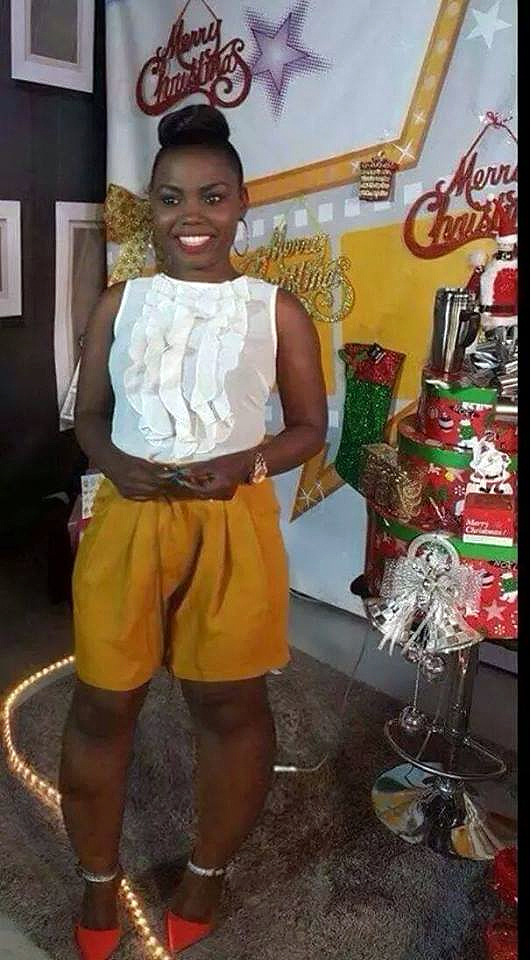 What do you think she would call those legs if they belonged to another celebrity? Drop your thoughts in the comments section.