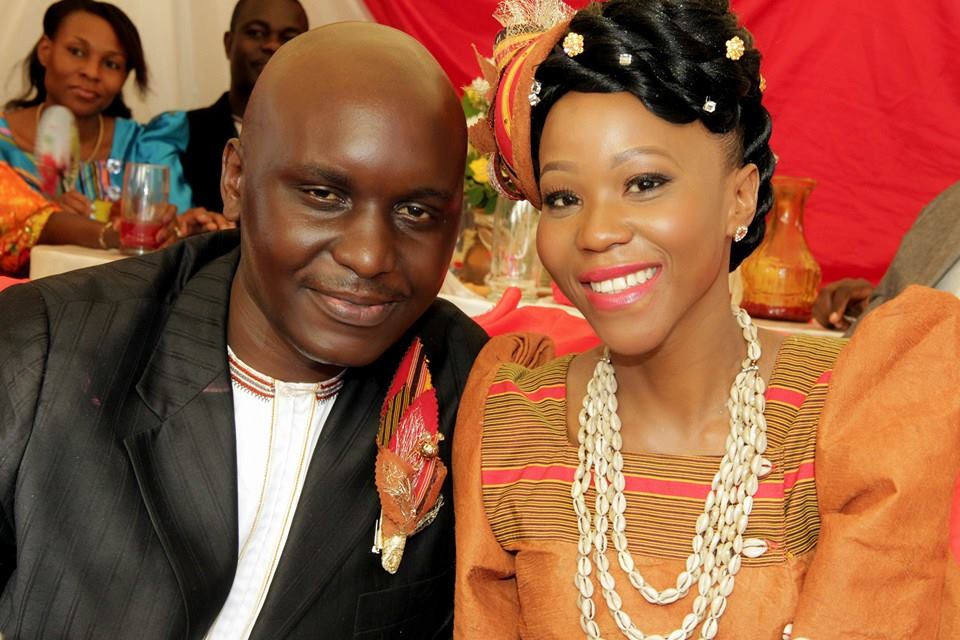 Ngoni's Aydee Dumba is officially off the shelf. The singer/producer was introduced to his fiancée Jacqueline Matovu's family on Sunday.
Matovu is a UK based former beauty queen. She was crowned Miss Uganda UK in 2004.
In the same year, she was crowned Miss Commonwealth Africa in Liverpool.
Matovu held the Miss Uganda UK crown for five years!!! Until she passed on the crown to Maria Namiiro who also took the Miss Uganda Crown.
Aydee's fiancée is currently the organiser of the Miss Uganda UK pageant through her MJ Promotions company.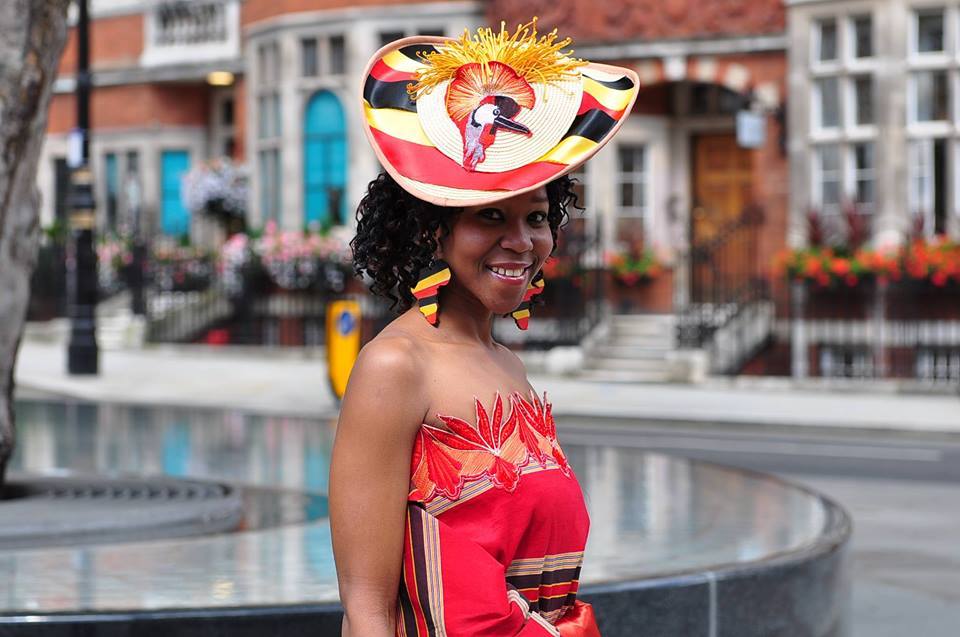 Who is Matovu?
The 31-year-old is a graduate of IT from the University of Southhampton. She also co-hosts the Uganda Vision programme that airs on Ben TV, a channel on the UK's Sky TV. She organises several beauty pageants including Miss Uganda UK and Miss Caribbean and Commonwealth in UK, little wonder she loves to call herself Queen Mother, because she makes beauty queens.
Aydee is the "happiest man."
Aydee broke the kwanjula news on his Facebook wall. "Today, I fulfilled my and Mumbejja Jacqueline Matovu Musanje's commitment, our dream. Pray for us that we find comfort in the Lord for us to have a wonderful marriage. Taata Jimmy Kateregga Musanje weebale akalabo kange kano, kankakuume paka last! Thanks friends for your prayers and support."
Congratulations to the couple.