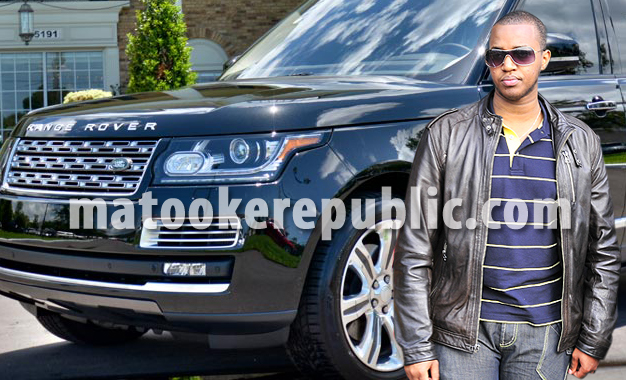 After the death of Libyan Leader Col. Maummar Gadaffi in 2011, many thought Tooro Kingdom that was a big benefactor of his benevolence was in for touch financial times.
Gadhaffi who was good "friends" with Tooro Queen Mother Best Kemigisa and literally adopted the boy King Oyo Nyimba Kabamba Iguru and his sister Princess Nsemere Komuntale sponsoring their education and he also completed the construction of the Tooro palace (Karuzika) that had been destroyed by former President Idi Amin's soldiers who used it as a barracks in the 1970s.
But those who thought that Oyo and Tooro would fall on hard times after the passing of the Libyan leader who had been given the title Defender of The Kingdom, think again because the 22-year-old Oyo has just unleashed a£100,000 (Shs430m) 2015 Range Rover autobiography.
The king arrived in the brand new black SUV with his mother Best Kemigisa to usher in 2015 at Sheraton Gardens on Wednesday night. He was booked into a private suite with a good view of the fireworks.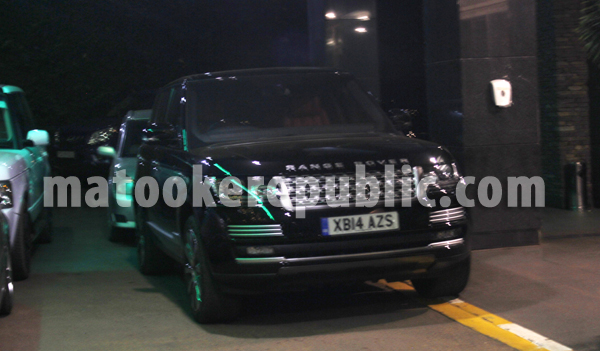 The Range Rover is still registered with British Number plates XB14 AZS. In the British number plate registration system, the first two letters indicate the area in which the car has been registered and the next two numbers indicate the year of registration. Cars that start with registration X like Oyo's are meant for export. The next time you see the Range Rover, it might have the kingdom's official emblem on the licence plate, like on his Mercedes Benz GL Class.
As a king, Oyo doesn't pay taxes but anyone else would have to fork out another close to Shs150m in taxes and license fees, bringing the total cost to about Shs600m.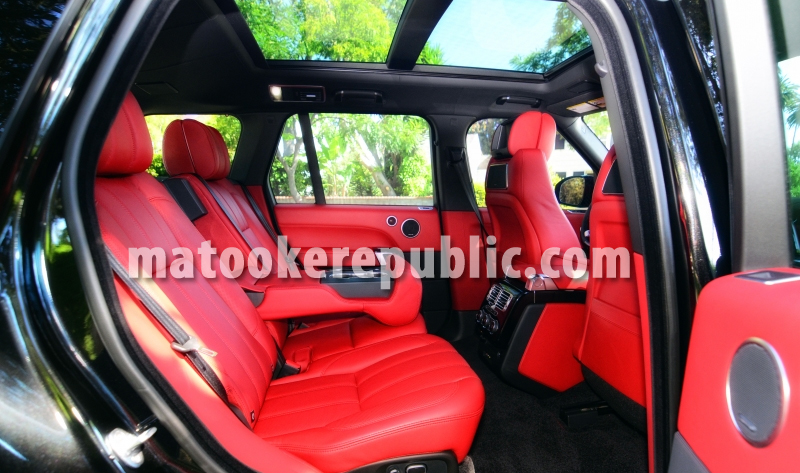 King Oyo that was crowned Toro king in 1995 is the 12th ruler of the more than 180 year old kingdom and he became the world's youngest ruling monarch, having ascended the throne at just three and a half years.
Oyo graduated from the University of Winchester in London with a Bachelors of Business Management degree and he is currently fully running the kingdom affairs.