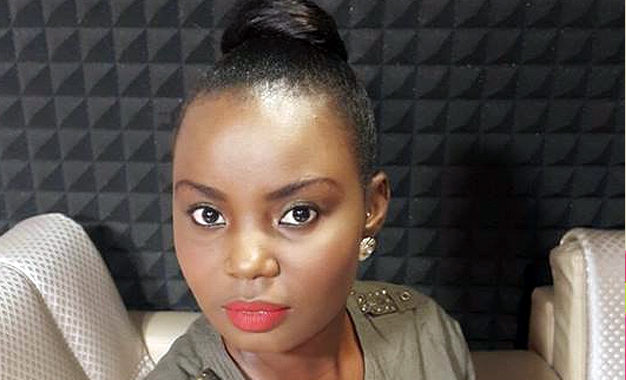 Apart from her Scoop on Scoop gossip show on Urban TV, Mary Luswata now has more time to hurl insults at celebrities, socialites and celebrity wannabes.
The TV presenter has been added new duties as the host of a show on XFM, a radio station that is also owned by her employer Vision Group.
Luswata will be presenting the TXR show, a request show on XFM from 8p.m to 10p.m. every Monday to Friday.
The show has been hosted by rapper Big Trill over the past two years, but we are yet to know if he has been offloaded or given new responsibilities.
Luswata had a radio gig at Galaxy FM, but Vision Group wasn't happy that she was working for two media houses yet she made her "infamous" name at Urban TV.
Vision Group management relentlessly asked her to quit Galaxy and concentrate on her Urban TV job, but to her, it was all about the money.
Vision Group was left with no option but to offer her a job on XFM.
Even if people love to hate her because of her acid tongue, her ratings are high because her "haters" love to watch and listen to her!
We are not yet sure whether she will stick to the TXR show's format of taking people's requests or she will spice it with gossip and celeb disses.
Love her or hate her, Luswata is making money from her "bad habit."