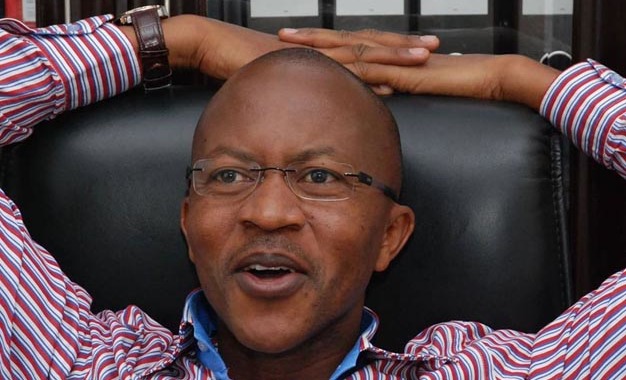 Motor mouthed social critic Frank Gashumba has told off showy Ugandans like the self professed Rich Gang Crew of Ivan Semwanga, King Lawrence and Ed Cheune plus the likes of Katsha De Bank who have been flaunting their money during the just concluded festive season.
"Rich people stay rich by living like they are broke and broke people stay broke by living like they are billionaires," Gashumba weighed in.
The Rich Gang recently threw a party dubbed Made Of Money at Liquid Silk where they opened the bar to Kampala's party animals. Katsha was thrown out of the group but he has also been flaunting money include sharing pictures of him cleaning dollars from his swimming pool.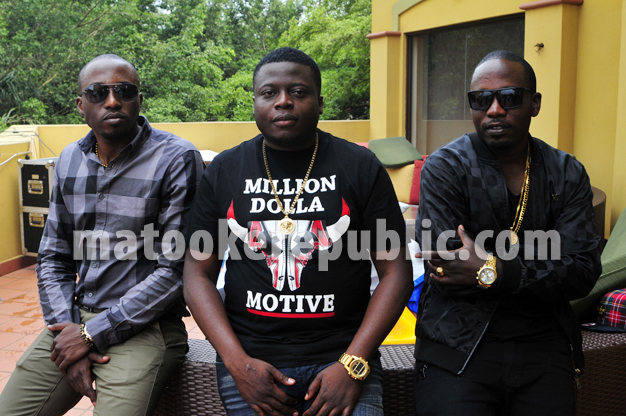 The guys also own several sleek rides with Ed Cheune's cars alone valued at more than Shs1bn.
"People with money don't take photos with it. We should seek for respect not attention because it lasts longer," Gashumba, father to NTV presenter Sheilah Gashumba said.
"It is sad how Ugandans are more focused on looking like money than actually having it," he added.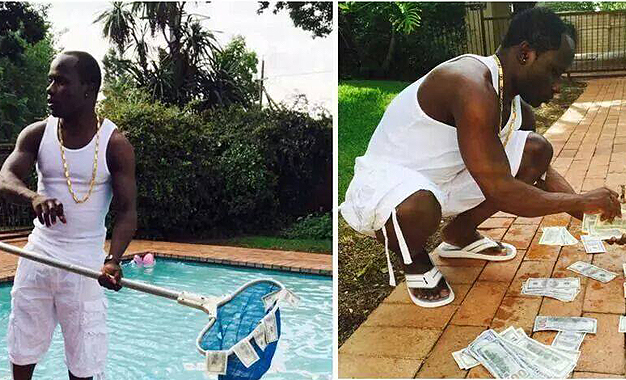 "You are not where you want to be in life, but you are partying every weekend. What exactly are you celebrating," he wondered.
Just this weekend, the Rich Gang spent Shs4m on eight bottles of Moet champagne in Guvnor and they also popped lots of other expensive liquor.
Gashumba summed up such guys as broke guys with rich mouths and he called them "bagagga ba bufunda (bufunda tycoons). Lol.