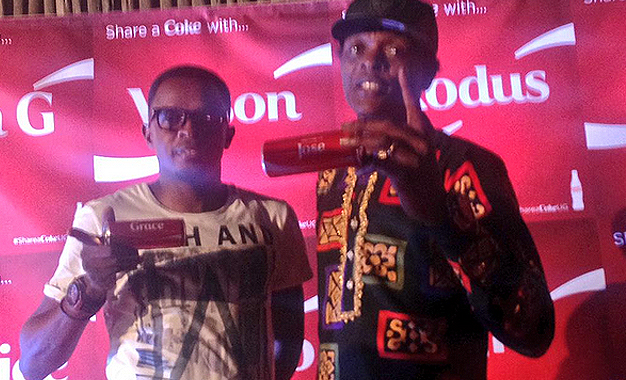 Coca Cola launched their new Share a Coke With Friends campaign at Kati Kati Grounds in Lugogo on Thursday.
In the campaign, people's names will appear on Coca Cola bottles and cans like the Matooke Republic can here.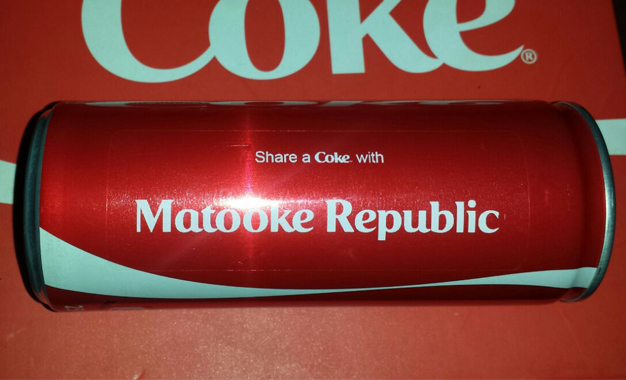 According to Coca Cola's Brandon Ssemanda, the Coke Kaminis (commonly referred to as Stecia Maynaja because of their height deficiency) and 500ml plastic bottles will have names on the labels while the glass bottles will have the names on the crowns (what most people call bottle tops or chokolo).
The cans are special edition and they only will be made when Coca Cola experiential teams visit malls and other trading centres. For just Shs1,500, you will have your name on the can.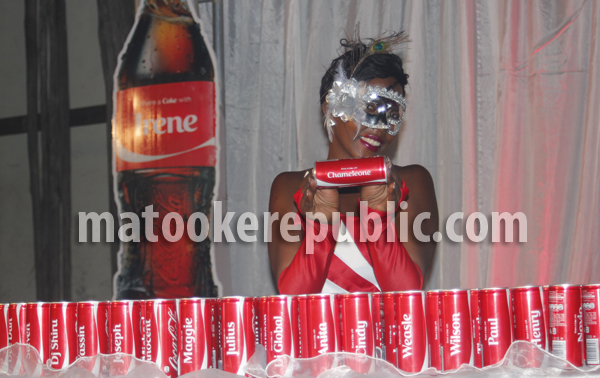 "The 1.5 litre bottles are meant to be shared among groups of friends or families so they will have names like, 'the Okellos, the Matovus, the Byaruhangas e.t.c)," Ssemanda told Matooke Republic.
"For the names on the bottles, we collected the most common names around the country and we are certain people will most likely come across a Coke bottle that has their name on it," Ssemanda said.
Meanwhile at the launch, several celebrities were excited about seeing their names on the Coke cans and they flooded the area where the cans were being customised to have their names on them.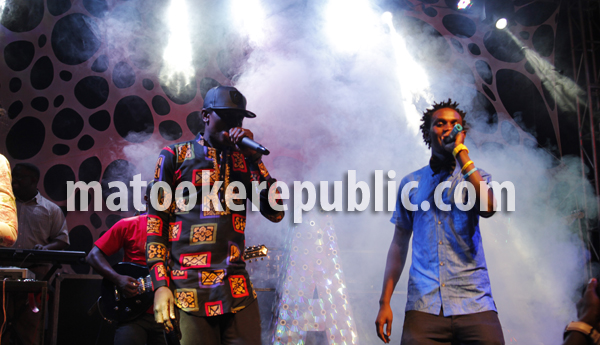 If celebs are excited about the campaign that has also rolled out in several other African countries, we are sure it is going to be a bit hit among the general public.