Beat FM and Bukedde TV presenter Katongole Omutongole (real name Dennis Katongole) was held on Thursday on charges of defiling a 14-year-old student (names withheld).
According to the defiled girl's brother John Kakende, a mechanic in Bweyogerere, Katongole lured the girl during the festive season and gave her Shs20,000 not to tell anyone after using her.
"I stay with my young sister, but I sent her to visit my other sister in Mityana during the festive season," Kakande told us.
Katongole's family members are neighbours to my Mityana sister, so as fate would have it, he offered to give her a lift back to Kampala on her way back as transport was scarce," he said.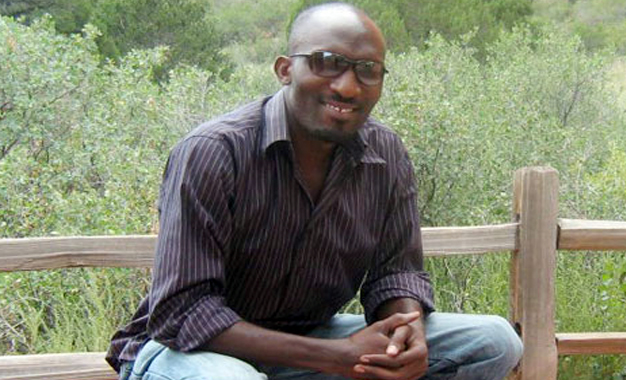 "They left Mityana at 11am but she hadn't returned by 6pm, so I was worried and called my sister in Mityana to ask what had happened to our little sister and she told me that a good Samaritan, Katongole had offered her a lift to the taxi park," Kakande added.
"When she returned after 6pm, I grilled her about where she had spent the day and she told me the truth that Katongole had taken her somewhere and used her and later gave her Shs20,000 not to tell anyone."
"I was furious and I called Katongole. He told me that he was ready to give me Shs300,000 so that we can "settle" the issue."
"I was so angry. My sister is just in her S.1 at Namiryango S.S and I pay her school fees through hardship. Now here was a man spoiling her future and offering me Shs300,000! I had to report the case to police," Kakande narrated.
Katongole was nabbed by police on Thursday after Kakande pretended he was ready to take his Shs300,000 offer.
When Katongole drove to the rendezvous place, which was Total Bweyogerere, he was nabbed by Police and locked up.
His case will be heard in court this week.