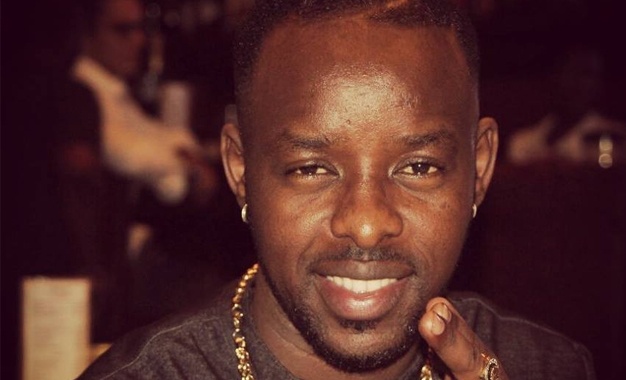 Superstar Akon met Kenzo at the Africa Cup of Nations opening ceremony in Equatorial Guniea on Saturday and he told the singer that he loves his Sitya Loss jam and the kids who danced in the video.
"I met him backstage and the first thing he told me is, 'Kenzo I like your song and the kids dancing in the video, tell them I appreciate their talent. God bless them," Kenzo posted on his Facebook wall.
Akon is also the founder of Konvict Music, a label that has handled musicians like French Montana, T-Pain, Kat Deluna and African stars like P Square, 2Face and WizKid.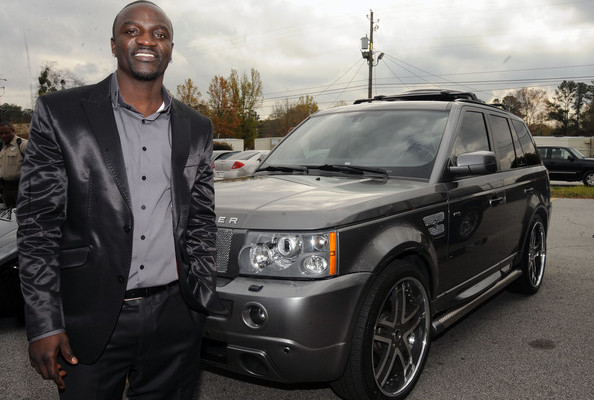 Meanwhile, Kenzo was pleasantly surprised when a private jet picked him from Gabon where he was perform to be in time to perform at the Afcon event in Equatorial Guinea.
"A private jet was sent to Gabon from Equatorial Guinea to pick me to perform at the grand opening ceremony of the African Cup of Nations, I didn't know I was that special and that's what I call true blessing with the power of God," he posted on his wall.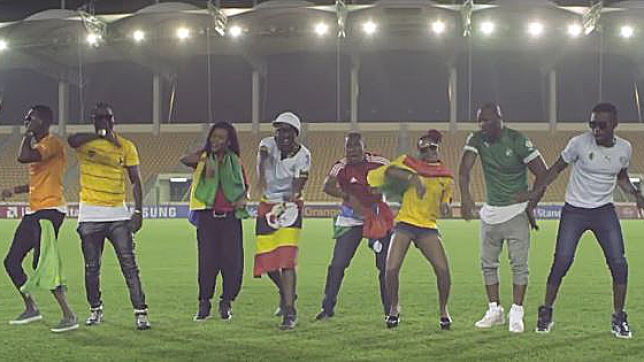 The Afcon theme song titled Hola Hola features Eddy Kenzo and other African stars including Cano, Molare, Toofan, Singuila, Arielle T and Wizboyy.