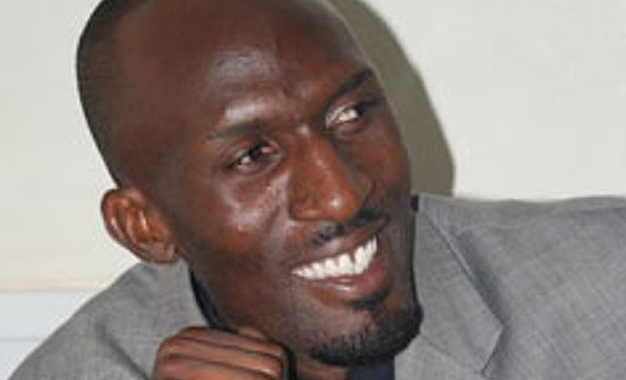 Beat FM and Bukedde TV Kantongole Omutongole presenter told police that the 14-year-old girl he was accused of defiling had told him she was 20 when he slept with her.
The presenter who is set to wed musician and presenter Titie Tabel feasted on the girl during the festive season.
Katongole gave her a lift from Mityana promising her big sister that he was going to drop her at the taxi park, but he instead dropped her in a bed and robbed her of her innocence.
When Police nabbed on Thursday, after the girl's brother had tipped them off that he had negotiated to give him 300,000 so that they bury the case, Katongole's defence was that the girl had told him she was a whole two years past the 18, the age of consent.
According Ugandan laws, having sex with a minor is considered as defilement, a grave crime because no one is supposed to have sex.
His case is recorded under case file CRB017/2015.
"We tested him for HIV and other STDs to ascertain his status. His file is being prepared and he will appear in court as soon as possible," said a source at Bweyogerere Police Post.
Katongole was also arrested in 2013 after having been caught have sex with a married woman in a Nakulabye lodge.