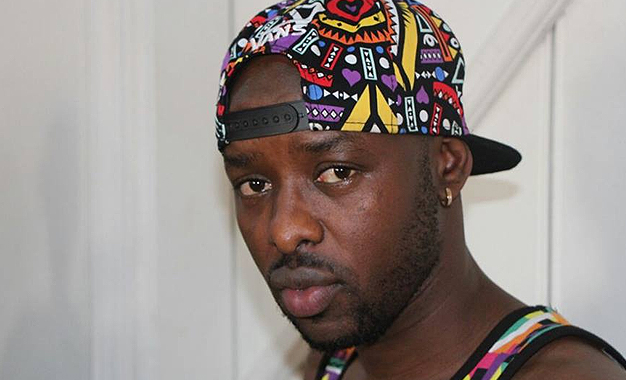 Eddy Kenzo is living on cloud nine, thanks to his 2014 Sitya Loss hit. From sleeping on Kampala streets to being picked up for an Africa Cup of Nations performance in a private jet, his is really a story of rags to riches. It is a fairytale we bet even Kenzo himself never dreamt of.
Now UK mainstream publication The Guardian has named him among its top five African stars to watch in 2015. The others are Nigeria's Wizkid,  Congolese group Fabregas Le Metis Noir, British Ghanain Mista Silva and South African Hip Hop Star Kid X.
Below is what the Guardian wrote about Kenzo.
Sitya Loss is the biggest African pop song you've probably never heard. Those paying attention to this year's Africa Cup Of Nations opening ceremony will remember its singer, Ugandan Afropop singer Eddy Kenzo, performing alongside megastar Akon. A huge hit with unprecedented digital reach (upwards of 8m Youtube views), it did the rounds on local radio and then went stratospheric when Kenzo was on tour in the US. Apparently the video even caught the eye of mogul P Diddy. The typical shelf life of a pan-African hit can last anything from eight months to three years (as was the case for Flavour's Nwa Baby) but the infectious song's feel-good message – which translates broadly into "YOLO" – is the likeliest contender for Uganda's first bona fide Afropop hit across Africa.