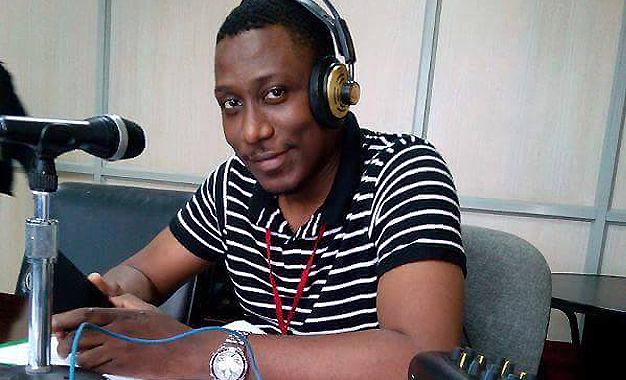 Veteran radio presenter Roger Mugisha hosted his last show this morning on KFM.
The presenter who has been in the radio game for close to 20 years will now take up a new role as Business Development Manager at Monitor Publications Ltd, the umbrella company of KFM, Daily Monitor and Ddembe FM.
Roger who graduated with as a chartered Marketer from the Chartered Institute of Marketing in the UK mid last year has decided to start earning from his books as opposed to his talent which he has lived on for the last two decades.
Mugisha got onto radio while in his S.6 vacation in 1996 at Sanyu FM. He left Sanyu FM for Capital Radio in 1999, and in 2004 he left station. In 2005 he joined KFM where he has been a co-presenter of D' Mighty breakfast show  until this morning.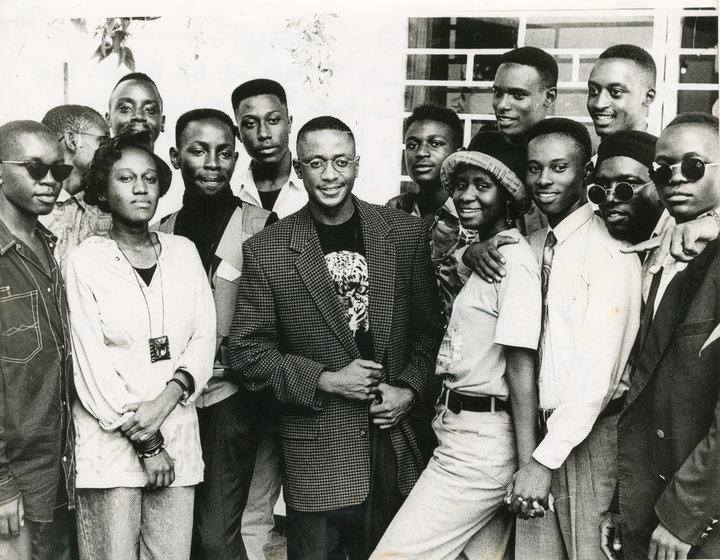 Roger who is one of the most sought after event hosts has had an illustrious showbiz career. He was part of Peter Ssematimba's Dungeon studio in 1994 at the dawn of urban music production in Uganda. By then he was just an S.4 student at St Mary's College Kisubi.
But he was most famous as the founder of Shadows Angels' that was credited for the start of the ekimansulo and bikini dancing business in Uganda in 2001 before he disbanded the group in 2003 after he became born again at Pastor Isaac Kiwewesi's church in Kansanga.   He also denounced his moniker The Shadow, claiming her had been a devil worshiper.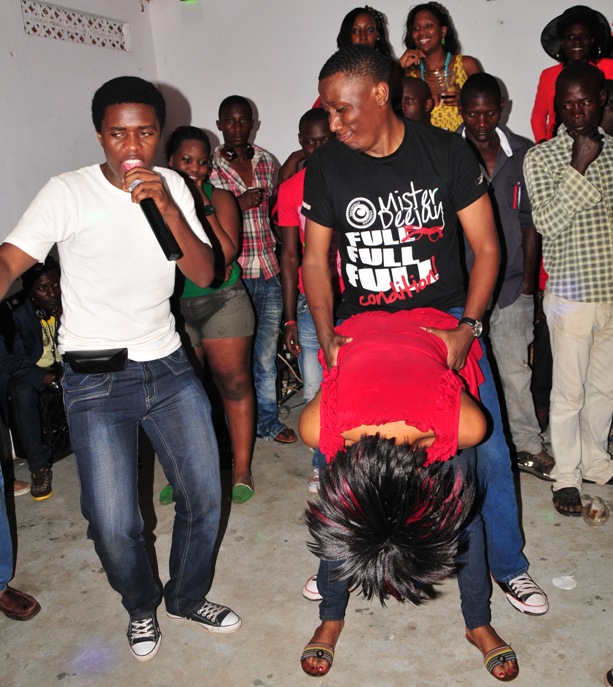 Join us in congratulating Roger Mugisha upon his new placement.