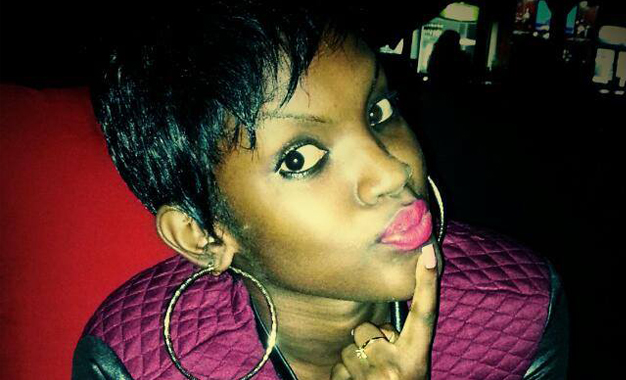 There has been talk of singer Fille being pregnant for her lover and manager MC Kats of NTV's Xposed show.
She actually shows off the baby bump in her new video Mpulira Bulungi. But while she is yet to enter the labour ward and push,  we can confirm that she has a new baby – a Toyota Rav-4 2004 model.
Rav-4s are popularly called Kampomedde because loaded men used to buy them for their girlfriends, but those are the older versions.
Fille's Rav-4 is the newer sportier version, though not the latest model. Fille's car is valued at about Shs28m if one is purchasing it from the bond.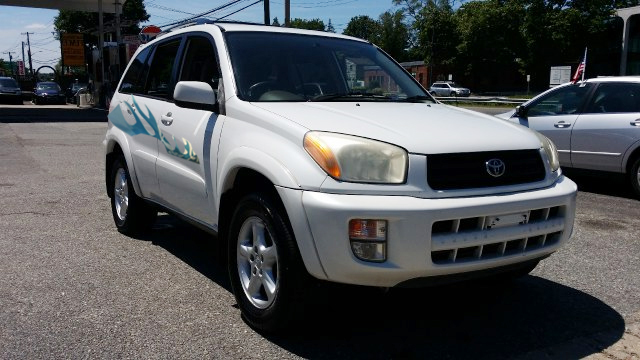 Congs girl.