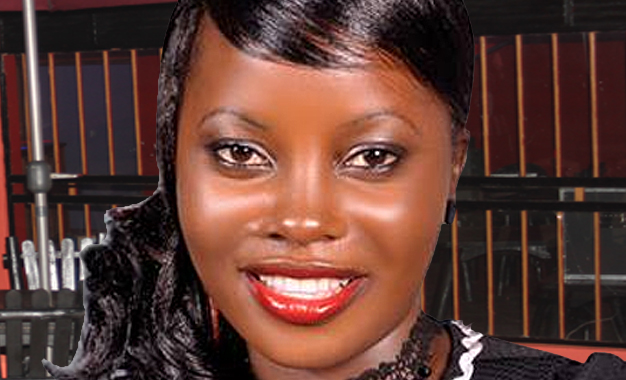 Shamed Bukedde TV news anchor Sanyu Robinah Mweruka has issued a public apology after a s3x tape of her cheating on her husband was leaked on Friday.
The anchor of Bukedde TV's popular Agataliko Nfuufu prime time news bulletin took to her Facebook page and apologised to her fans, quoting Bible verses.
"John 1:9-10: If we confess our sins, he is faithful and just to forgive us our sins and to cleanse us from all unrighteousness. If we say we have not sinned, we make him a liar and his word is not us."
"Am sorry my fans," Mweruka wrote.
The anchor is a reverend's daughter and she has a Pentecostal background, though she turned to Catholicism on marrying her husband seven years ago.
The couple has three children, with the last born aged just three.
"It's important that we forgive ourselves for making mistakes. We need to learn from our errors and move on," she said.
And she also had something for people who have passed judgement on her. "Before you judge me wrong, first check yourself," she said.