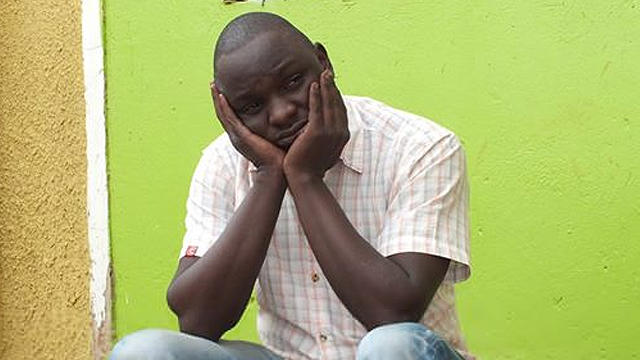 The man who features in the viral s3x tape with Bukedde TV anchor Robinah Sanyu Mweruka has been identified at a one Abas Kizito who goes by the alias Ongom.
Ongom used to work at Bukedde and he has also worked at Radio Sapienta. He is a friend to Pascal Mweruka, Sanyu's husband.
Our sources tell us that the video of the married Mweruka is not new and the affair took place early last year.
"He used to work at Bukedde, so they were close, but the flame in the affair diminished when he left," our source said.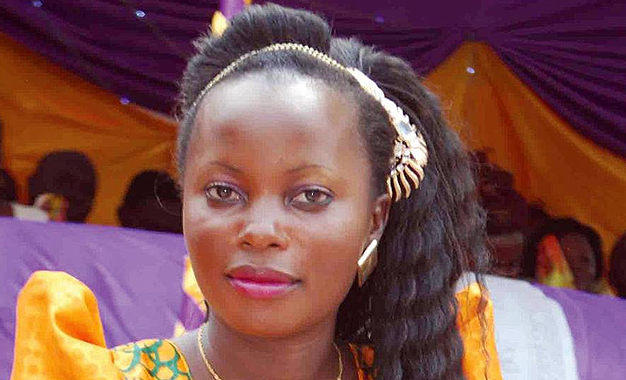 The location of the video has been placed at Ongom's studio in Makindye.
In the video, Mweruka can be seen involving in adultery, with still wearing her wedding ring.
She has been stopped from anchoring Agataliko Nfuufu, the popular salacious Bukedde TV news bulletin that features stories like her own adultery saga.
In November, Sanyu gave an interview to The Observer claiming that her husband of seven years was her only cut.
Friends are said to have taunted Ongom for lying to them that he had bedded Sanyu, so he shared the video with them and before he knew it, he had shared it with the whole country.