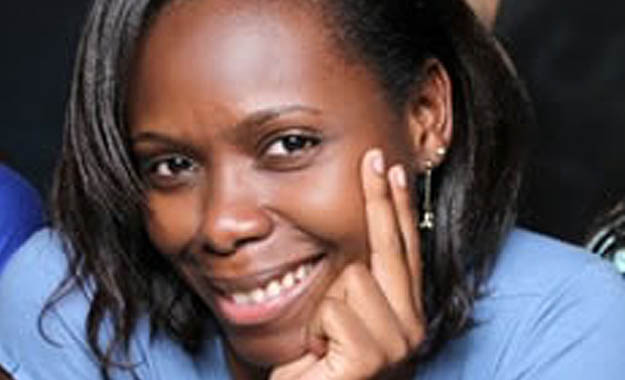 Just as we were still analysing Bukedde TV presenter Robinah Sanyu Mweruka's saga, another s3x tape has been spreading like wild fire on Whatsapp, with claims that the woman in the video is Sanyu FM presenter Nina.
Nina, real name Emma Kironde co-hosts the Breakfast Show with James Onen aka Fatboy and she also hosts the Sanyu Countdown on Saturday afternoon.
Fatboy was fast to act Nina's spokesman by going to his popular Facebook page and telling the world that it's not Nina in the video.
"No, that's not Nina in the video that's circulating currently. Look closely," he posted on his wall.
"I don't know who that girl is though," he added.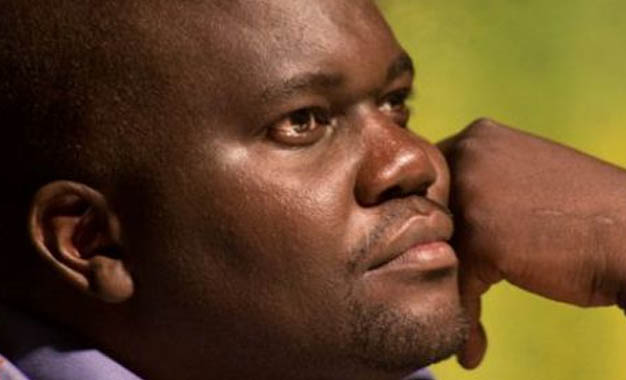 Fatboy's fans were quick to cross-examine him. "You seem to know a lot of Nina," a one KS Brian said before Eddie Nate added, "He is a forensic scientist when it comes to Nina."
Fatboy went into details of why he deduced the girl in the video isn't Nina.
"First of all the height. Nina is very short. Then the face. Clearly another person. Believe me, I love Internet drama like anybody else and enjoy laughing at scandals, but this is not her," he said.
"I'm sure we shall learn of the lady's true identity sooner or later – whoever she is," he added.