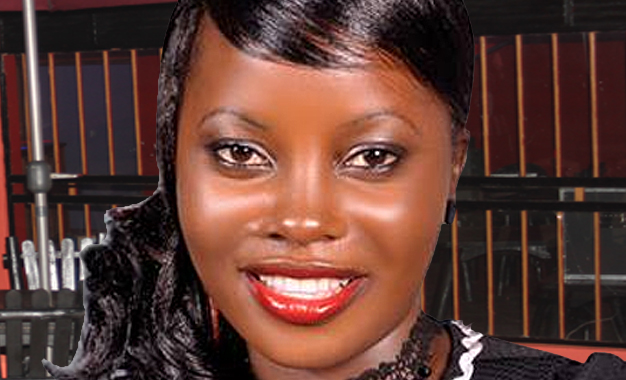 Sanyu Robinah Mweruka, the Bukedde TV presenter in the viral s3x tape has spoken out and said it first surfaced in 2010.
In an interview with her employer's sister paper Bukedde, Mweruka says it was first sent to her husband Pascal in May 2010 with plans to foil their wedding which was just a month away. The people who sent the video wanted money from her but when she didn't budge they sent it to the husband who was working at Buddu FM then.
The husband who was also interviewed corroborated Sanyu's story saying he was first shocked to see the video but later found out it had been doctored and their wedding went ahead.
However, the woman in the video in question was clearly wearing a wedding ring!!!
Sanyu says the video has resurfaced because some people wanted to extort Shs15m from her because she had now become famous. They claimed they would leak the video to newspapers and on social media if she didn't pay the money.
And just like the first time when she didn't pay the money and the video was leaked, this time the story was broken by Red Pepper's Luganda newspaper Kamunye.
Mweruka also told Bukedde that her marriage in intact because the video was sent to them before they got married and it didn't come between them.
She also denied reports that she had been fired from her Bukedde TV job where she currently presents the Omuntu Wabantu show.
Mweruka also agreed that she knew the man who is in the video, one Kizito Ongom alias Kasumali who used to work with her at Bukedde  FM in 2009, before she moved on to Bukedde TV.