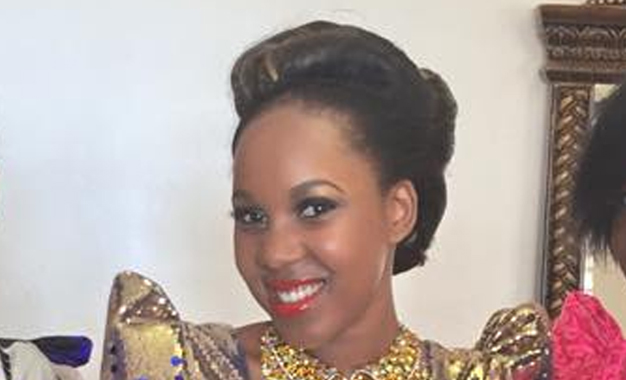 The estranged husband to tycoon Mutaasa Kafeero's daughter Mastulah Nassali says they had a quarrel the day before he claims she almost killed him.
Apparently, the quarrel stemmed from his "findings" in her phone.
Hajji Fahad Ibrahim Lugobe told Police that he found a disturbing Whatsapp conversation between Mastulah and a certain lad where Mastulah had sent him her nude photos.
Lugobe suspected that Mastulah was cheating on him with the bloke, the reason for her returning home in the wee hours of the morning, yet he gave her a curfew and also warned her never to return home after him.
While she was taking a shower, he reached for her smart phone and was dumbfounded to find that she had taken nude images of herself and sent them to a lad she had been seen hangout out with.
So the next morning when she returned home at 5am, Lugobe was sure she had been up to some mischief and refused to open the gate which she knocked down leading to a scuffle that had him running to Police for dear life.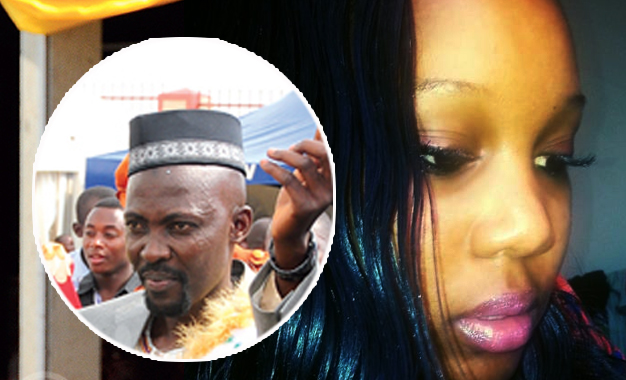 Two weeks ago, the couple had a grand wedding that even got singer Rema Namakula out of maternity leave to sing for the newlyweds.
Lugobe has another wife as Islamic law stipulates he can take up to four wives, but the religion frowns upon women being unfaithful to their husbands.
Mastulah has been summoned to Police to answer charges of malicious damage to property as she smashed the windows of Lugobe's Toyota Mark II in her fit of rage.