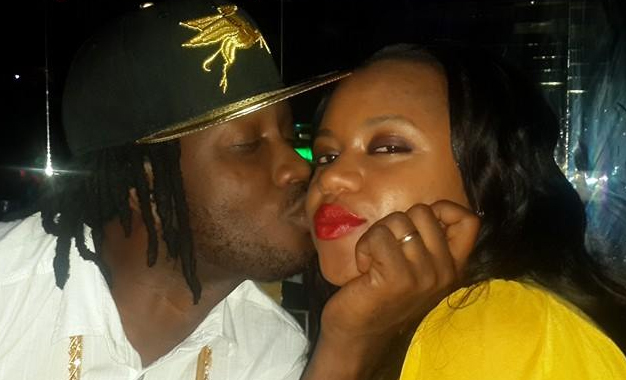 While several couples exchanged flowers and lots of other gifts like handkerchiefs and underwear,  Bebe Cool who always does things in a big way decided to hand over car keys to a brand new Mercedes Benz to his wife Zuena.
"A small gift for a special person u r Zuena in our life, thanks for loving, trusting, caring, and looking after our lovely family. From me and the kids," Bobi worded his surprise gift.
The Bebe Cools had Valentines with friends at Liquid Silk in Bugolobi and it's where Bebe Cool decided to surprise Zuena by handing over the car keys.
Zuena broke the news on her Facebook wall.  My Valentine's Day was amazing and to put icing on the cake, my boo handed me a new set of car keys. Thanks for loving me Bebe Cool… Love You Everyday … Everywhere I Go."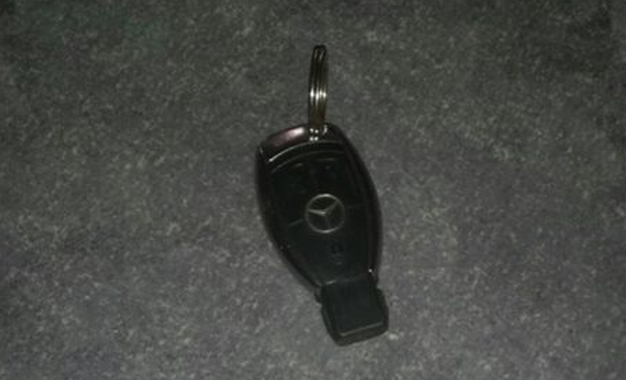 Bebe Cool recently bagged several hundred million shillings from the National Resistance Movement to campaign for and entertain crowds at rallies for President Yoweri Museveni's 2016 presidential bid.
He also recently purchased a Shs100m plot of land from his father Jaberi Bidandi Ssali in Naalya and he is set to fly out to the US at the end of this month to shoot more music videos off his upcoming Go Mama album that he will release in August. Basically he is now a loaded chap.
Jose Chameleone also received big money from NRM, but we are yet to know what he is using it for.