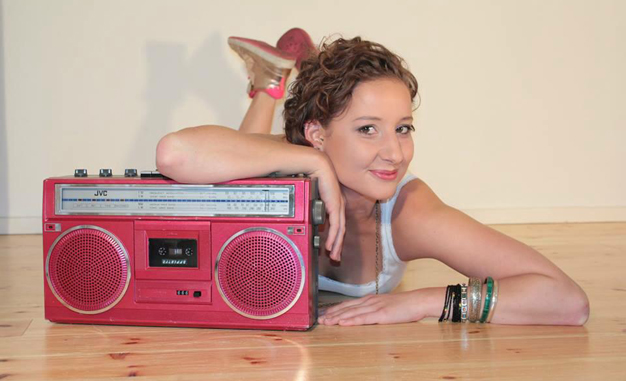 You won't believe this until you see it. A Mzungu girl going by the stage name Deena has just flipped the script and done a song entirely in Luganda.
Deena released her Mumulete video with lyrics rich in Luganda vocabulary on Monday with lines like Bwemba taala, ye mafuta (if I'm a lamp he is the oil).
Deena has been christened as Mzungu wa Kadongo Kamu by some of her fans. She sings a slow tempo love ballad like most female artistes and she nails her pronounciation of Luganda words, in that if you are not watching the video, you could think the song was done by a certain Nakawunde or Namakula.
Watch the video below.
[youtube id="k8_C6Hd3Y-A&list=PLhp6Cb1J3yFomQvq4oVyAcUYCwYOpB1Mu"]