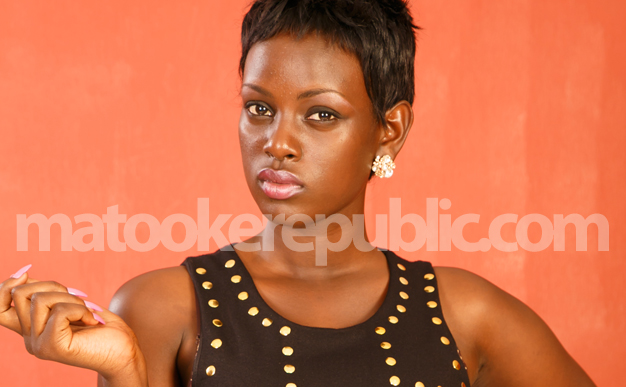 A few weeks ago, NBS Youth Voice presenter Bettinah Tianah threw in the towel at the Kamwokya based station. Many wondered why she quit as she is someone who loves the limelight.
Well, it turns out she couldn't be on two TV stations at the same time, so she had to quit her NBS show to explore her acting talent. Bettinah is on of the rookie actors and actresses in the fourth season on The Hostel series that starts screening on NTV Monday.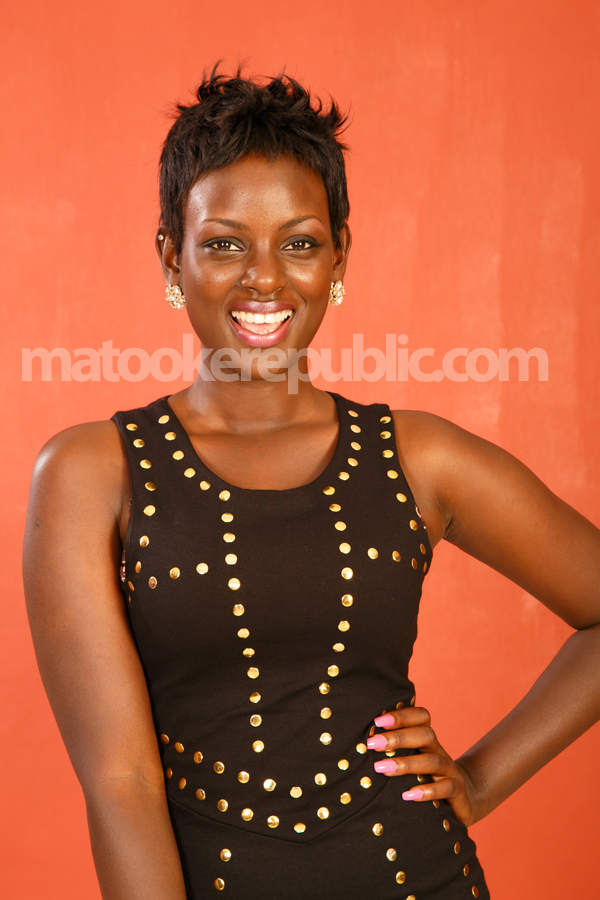 The series that revolves around the series of hostel students took a break the whole of last year as the producers Fast Track Productions refocused it and one of the major changes is that none of the members of the old cast will be returning. All previous seasons' actors like Hellen Lukoma, Mathew Nabwiso, Michael Wawuyo Jr, Daniel Omara, Dickson Zizinga and others either resigned or were disbanded.
Bettinah is actually the only recognisable face in the new season as all the others have no previous on screen experience let alone acting. Taking on the role of a sassy Rhona, she will fit in well in the series as she is currently a student at Makerere University Business School and she witnesses hostel life first hand.
The Hostel will be screening every Monday to Wednesday between 7.30pm and 8.30pm.