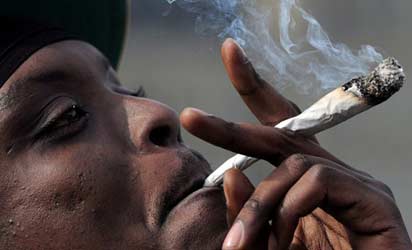 Jamaican musicians will no longer sing about legalising marijuana,  as possession of small amounts of the drug has be decriminalised by the Caribbean nation. According to Sky News, Jamaica has also approved the drug's use for religious, medicinal and therapeutic purposes. "Legislation passed by both houses of parliament paves the way for a "cannabis licensing authority" to be established to regulate the drug," Sky News reported. We are sure musician Bobi Wine would wish he were living in Jamaica now as ganja planters like Marlon Asher no longer commit a crime cultivating the "holy herb." But they are only allowed to cultivate up to five marijuana plants on a single premises without facing arrest.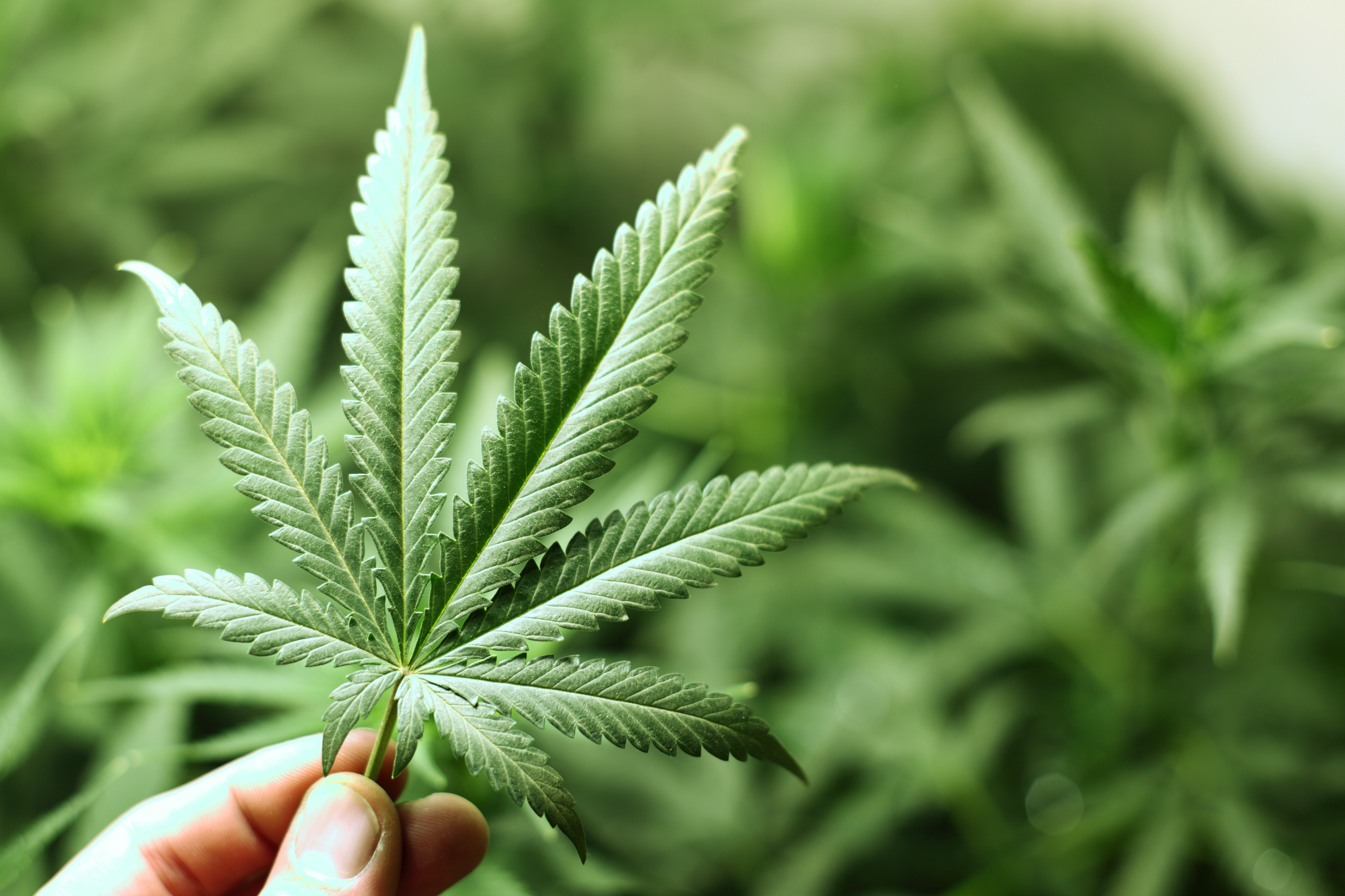 Also, being caught in possession of up to two ounces (about 56 grammes) of marijuana will become a petty offence that no longer results in a criminal record. Followers of the Rastafari tradition will also be allowed to use the "holy herb" freely for sacramental purposes for the first time. The legislation follows several decades of debate about marijuana's place in Jamaican society. Reggae and dancehall musicians have been at the forefront of championing for the legalisation of ganja smoking through their music, as they say it is a "source of inspiration."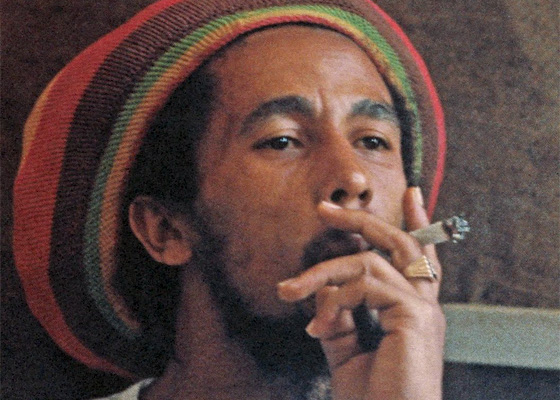 Rastafarianism, the religion followed by Jamaican reggae musician Bob Marley, sanctions the ritualistic use of marijuana and the drug is widely used. Sky News reports that supporters of decriminalisation argue that laws prohibiting marijuana caused unnecessary tension between many Jamaicans and police. Jamaica's minister of national security Peter Bunting said the legislation marks the end of a 38-year-long battle to legalise the drug. "It eliminates an unnecessary source of friction between police and citizens, and ensures that our young people are not gratuitously shackled with criminal records." "It is significant because it begins to correct decades of criminalising tens of thousands of Jamaicans, mostly poor young black males, for possession of a little spliff," he said. "This progressive legislation also begins to correct the victimisation of our Rastafarian brethren which started in colonial times and continued after independence," the minister was quoted by Sky. In Uganda, ganja smoking is still illegal, though it is on the rise as musicians glorify ganja smoking and young people especially at universities get hooked after experimenting with the drug.