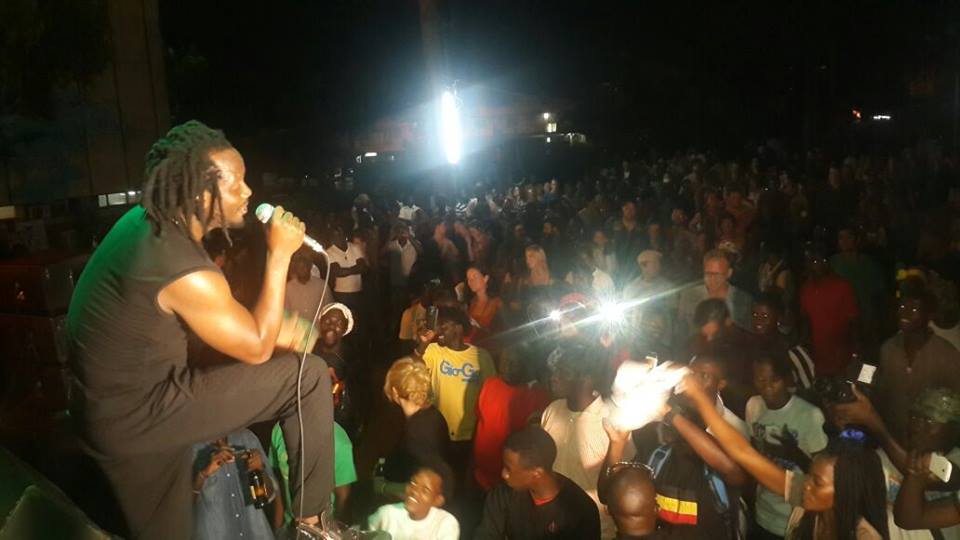 Bebe Cool was the headliner of the We Love Uganda Concert held at National Theatre on Saturday.
The concert was held to raise funds to provide clean water and sanitation in the rural areas of Uganda and it was organised by Viva con Agua de Sankt Pauli e.V. a Germany charity based organization.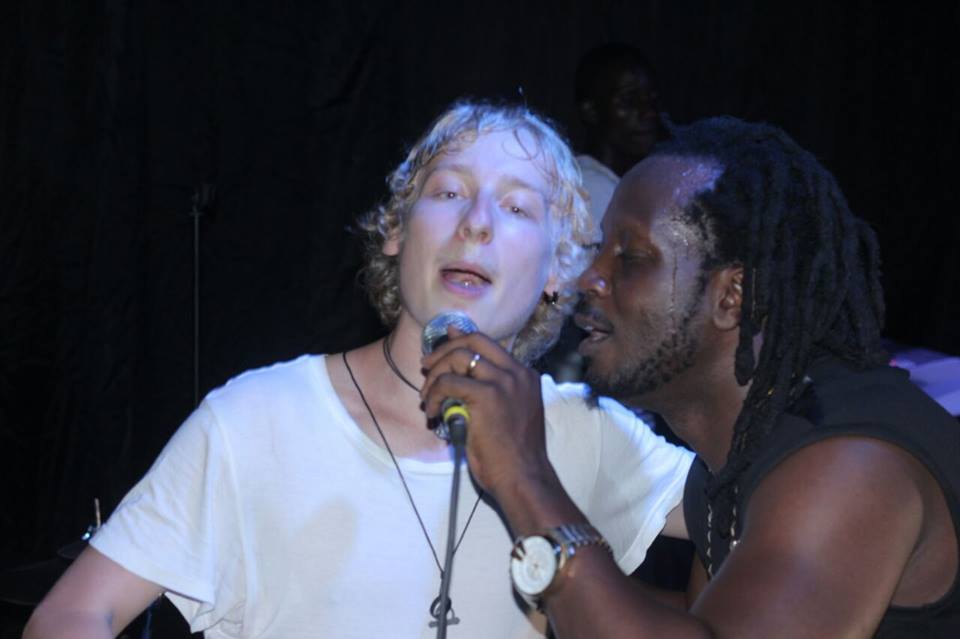 "For charity and giving to the community, I shall always serve my purpose," Bebe Cool said before belting his popular tunes like Love You Everyday, accompanied by his Gagamel band.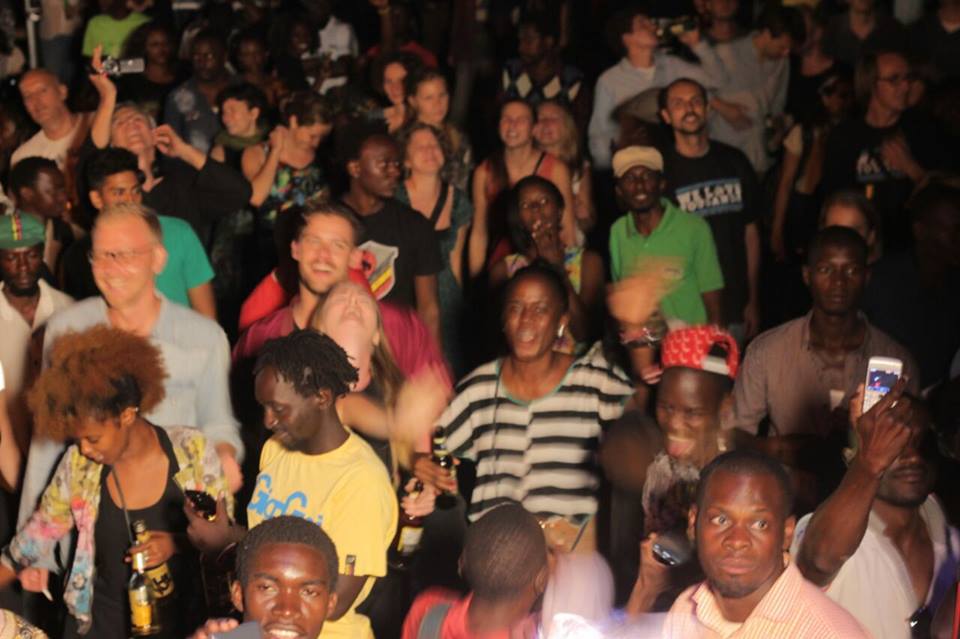 The concert also featured Sylvester and Abramz, Tucker HD and LLady Slyke from Uganda,  Onejiru from Kenya, Tim Ukena from Germany and others.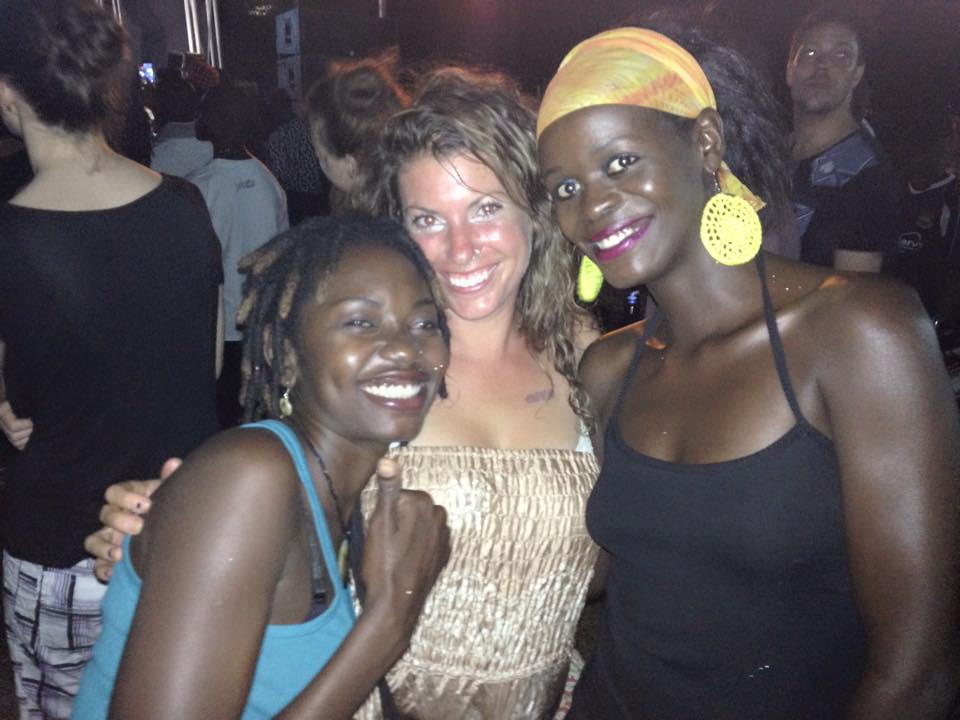 Entrance was just Shs3,000 and the organisers promised that all profit from the concert would go towards funding clean water projects by Viva con Agua in Northern Uganda.
matookerepublic.com is nominated in the Social Media Awards as the BEST ENTERTAINMENT WEBSITE. Click here to vote for us.