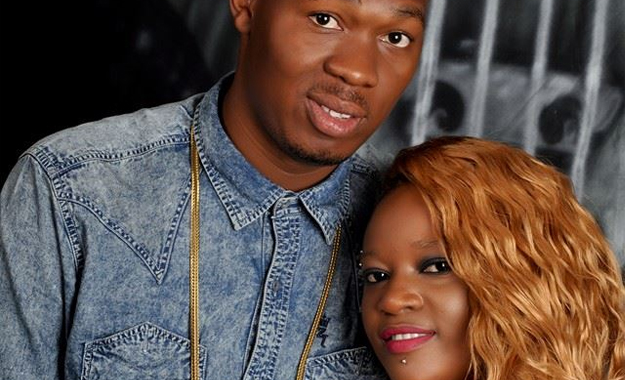 Professor Big Eye's woman, Sheilla Patience Zella is not happy that she is referred to as the singer's sugar mummy because she finances his lifestyle, saying she is just 27.
"I'm tired of people who write such crap about me. I have been silent for ages when you write ugly and nonsense shit that I'm Big Eye's sugar mum, I guess you don't know what sugar mum means. Point of correction, I am 27 years old, born on 24 October 1987," she said.
A sugar mum or a cougar is a usually much older woman who finances a relationship with a younger man. Sheilla recently bought Big Eye a maroon Hummer after his Toyota Noah was torched at his home.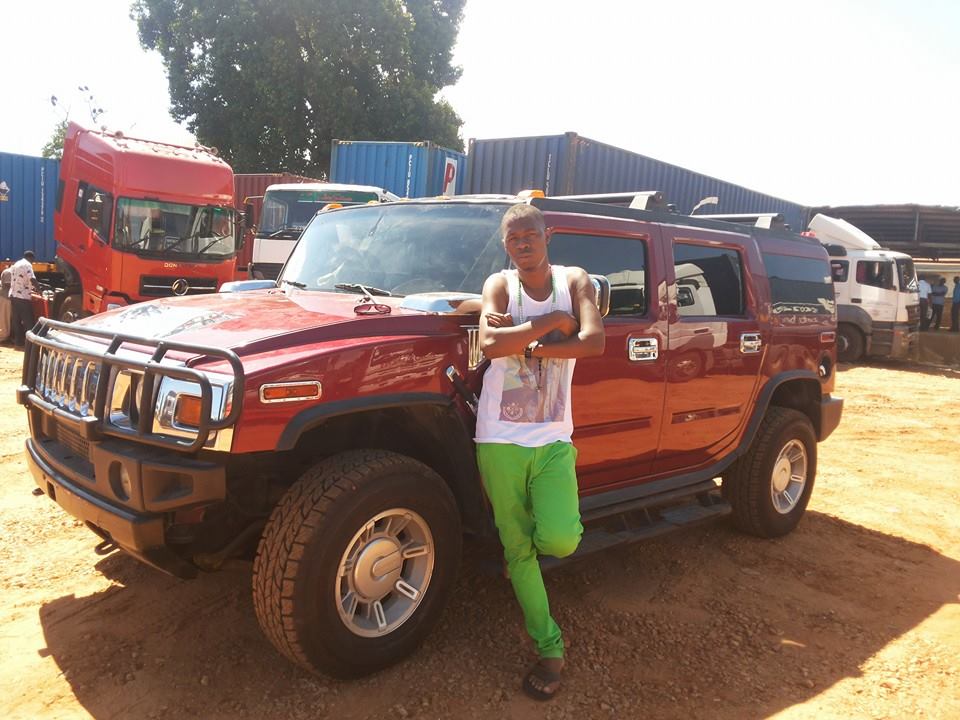 "Starting hustling at a younger age doesn't mean I'm a sugar mum. I'm just lucky and blessed, so stop being so critical. Bad Black had money, was she a sugar mum? Ugandans grow up and look for constructive things to do than always gossiping about other people's success.  I am happy, don't spoil my life with your negativity. Sinze nzala Big Eye Musiciani by calling me sugar mummy we. All my life, I have worked my ass off. That's why you see me successful namwe mukole bukozi muve mu wolokoso."
Sheilla has three children but the first two are half-casts meaning Big Eye is not the biological father though he calls them his children.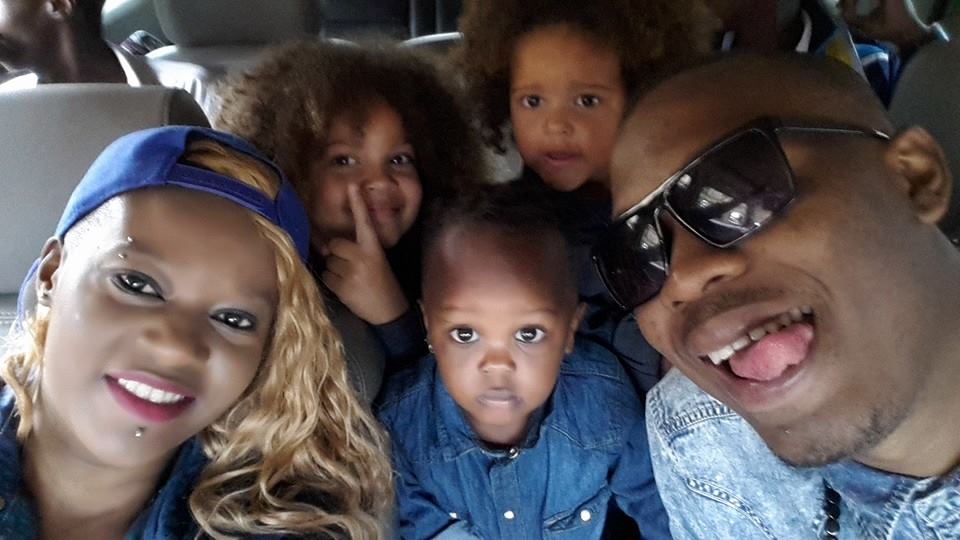 Sheilla and Big Eye who now calls himself Star Boss are getting married soon. She posted on her Facebook wall eager about her upcoming kwanjula and wedding, forcing some circles to speculate that she is forcing the Already Booked singer into marriage.
"I'm thinking about my wedding and introduction day. That's the only dream I'm looking at fulfilling very soon watch …" she posted on her Facebook wall.
She is a Dubai based businesswoman.