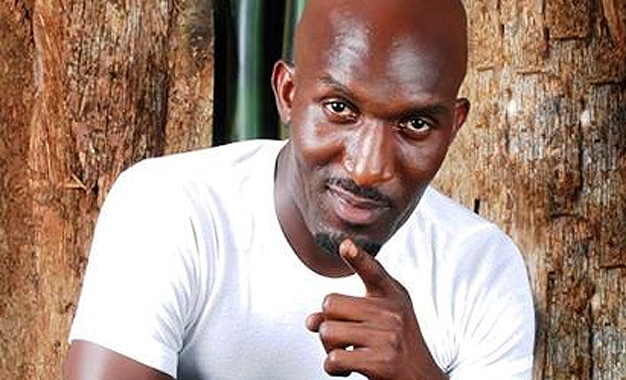 Vision Group has swung the axe and among the affected (former) employees is Bukedde TV presenter Katongole Omutongole.
He was shown the exit at the Industrial Area based media powerhouse on Monday afternoon.
Katongole was in January arrested by Police in Bweyogerere on charges of defilement, but he was later released after settling the matter with the girl's family. He claimed he did not sleep with the minor, but her family was taking advantage of his celebrity status to extort money out of him. His partner, singer and radio presenter Titie Tabel stood by him during the embarrassing ordeal.
But contrary to the defilement scandal that many think is the reason for Kantongole's firing, our sources in Vision Group say he was sacked because he refused to resign his Beat FM job where he is Programmes Manager to concentrate on his Bukedde TV job.
Vision Group believes you can't serve two masters at a go and recently Urban TV gossip Queen Mary Luswata was given a slot on the company's XFM to quit Galaxy FM.
Katongole was not willing to quit Beat FM, so he was shown the exit. Several other staff members were also given marching orders on Monday afternoon.