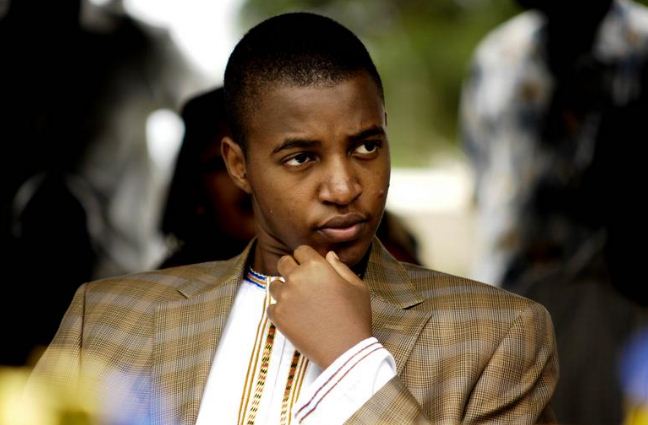 There is a rift in the Tooro kingdom royal family, with a section calling for King Oyo Nyimba Kabamba Iguru Rukidi IV to abdicate the throne.
Oyo's cousin Prince David Kijanangoma, 47, has laid claim to the Tooro throne, accusing Omukama Oyo of abandoning the kingdom and staying "abroad" in the foreign Buganda Kingdom.
Prince David is a son of Late Paul Christopher Kijanangoma who was an uncle of King Oyo.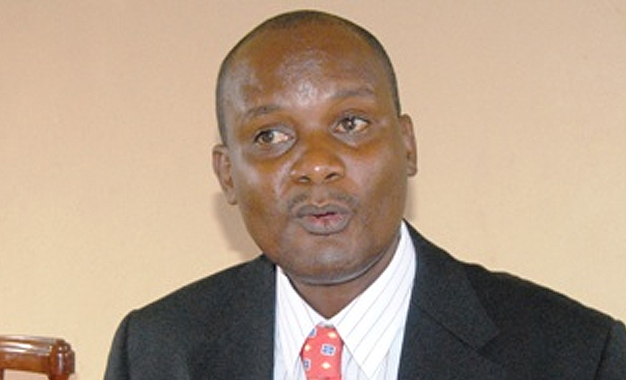 In a press conference held at Allan Resort Maguru in Fort Portal on Monday, Prince Kijanangoma, said Tooro was being "dragged on a dangerous path to destruction" by King Oyo.
Prince Kijanangoma also accused King Oyo and Queen mother Best Kemigisa of selling off kingdom assets including huge chunks of land for personal benefit.
22-year-old King Oyo has often been spotted living the good life in Kampala, and he recently acquired a brand new sleek Range Rover Sport, valued at about Shs400m that he on many occasions drives himself.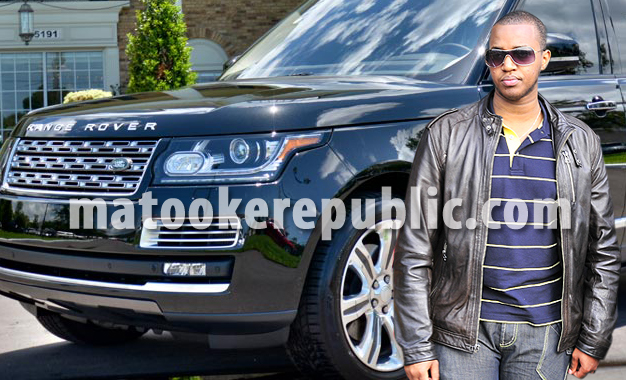 Precedent
It is possible that Oyo who was crowned king at just a tender age of three, becoming the world's youngest monarch could lose the throne, because the Tooro constitution allows for a king who has failed to handle his duties and an ill king to be replaced. In fact according to Prince Kijanangoma, replacing a king is not new to Tooro kingdom.
"Years back King Kazana Duhaga was overthrown because of incompetence by King Nyaika who handed over to Kasagama, later to Rukidi, Kaboyo the father of King Oyo," said Price Kijanangoma.
"King Oyo has abandoned his palace and opted to stay in Buganda – a foreign kingdom at a time when the kingdom is in a mess. We have engaged our lawyers to go through the legal proceedings and we have already elected the new Tooro Kingdom Parliament. We are just waiting for the date to declare officially and take over the Karuzika (palace) and bring harmony in Tooro Kingdom," Prince Kijanangoma said.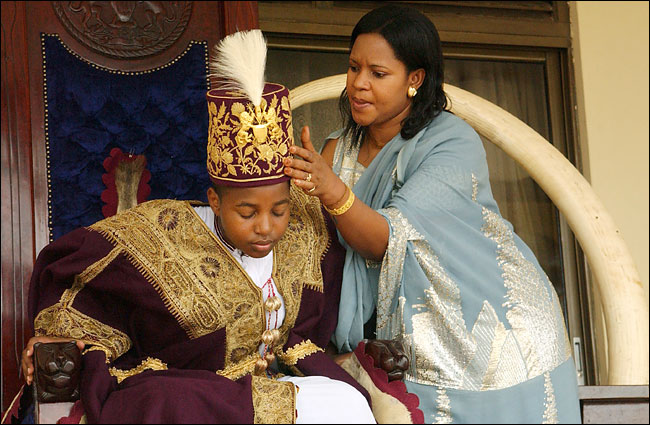 "I call upon the people of Tooro to remain calm and peaceful and to avoid violence. I'll engage some state officials to make sure everything becomes peaceful," he said.
Oyo's aunt, Princess Elizabeth Bagaya is seeking the intervention of President Museveni on the matter.