Tiwa Savage is in town for two shows. She is set to perform at the Social Media Awards this Saturday evening and at a Women's Day Concert at Kati Kati Grounds this Sunday 8th March. Matooke Republic had an exclusive interview with her.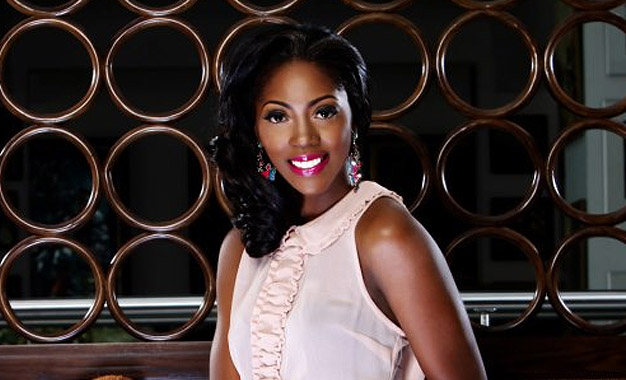 It seems everything you touch turns to gold. We have danced to your songs like Kele Kele Love, Eminado with Don Jazzy, Dorobucci and Girlie O with Patoranking. When someone does something extraordinary in Uganda, we ask, Okila Otya (How do You do it)?
I just do it. I have been blessed and favoured by God and I have a great team behind me – my husband Tee Bills (Tunji Balogum) who is my manager and Don Jazzy, my producer and boss at Mavin Records.
There is a lot of magic between you and Don Jazzy. How did you two link up?
I met him as a big industry player in Nigeria when I returned from Los Angeles and wanted to break into the home market. By then he was still behind Mo Hits that had D'Banj and he was really huge so I was kind of freaked out. He listened to my demos and he liked my music. But then we didn't get to work together until he formed Mavin Records and I got a call that he wanted me to be the Mavin Records first lady.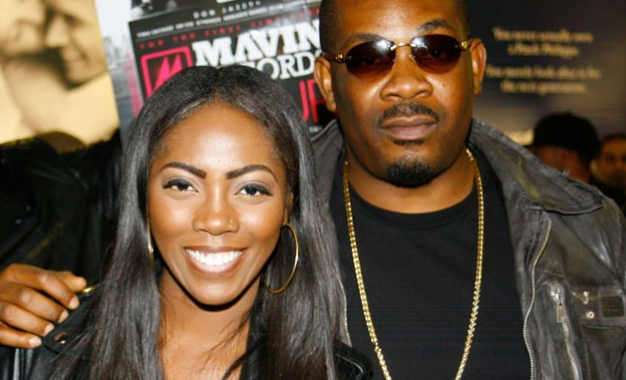 We hear you were big time in LA and worked with big names, is this true?
Hahaha. Yeah, I worked with some big names in the US. I went on tour with Mary J. Blige and I wrote songs for Fantasia, Monica, Babyface and others.
What makes you return to Nigeria when you are big time in the US … Many people hope for a US breakthrough and you threw it away?
I met my a Nigerian friend in LA, Tee Bills, who later turned out to be my manager and my husband, and he was telling me that Africa is the future. There were not a lot of female stars and he wanted me to fill the void. I agreed to his persuasion and returned home.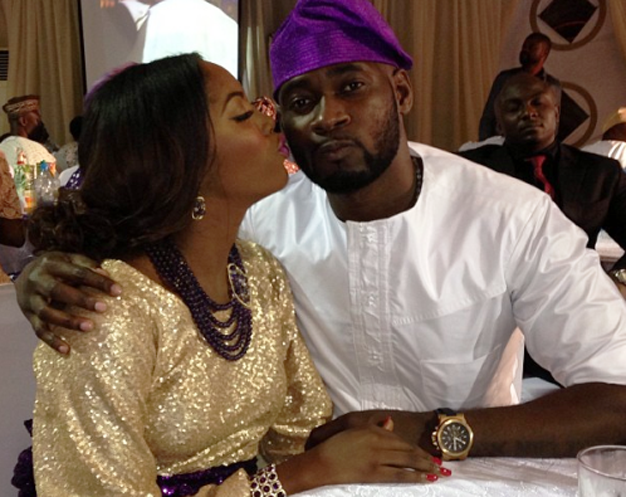 Was it instant success?
No, it was difficult at first. If you have lived abroad, adjusting to African life is a bit hard. I had to change the way I worked, balance the culture and change my writing technique to appeal to the African audience.
 I can see you are heavy, how are you going to perform with that pregnancy?
The child inside me kicks. I guess it feels the music vibe too, so it is a driving force. I'm going to put in more effort and show that it's sexy and cool to be pregnant. It will be a memorable show you won't forget.
Everyone in Uganda knows your Eminado song with Don Jazzy … what does Eminado mean?
Eminado is from Don Jazzy's slang dictionary. It means good luck charm.
And Dorobucci?
Don Jazzy is going to kill me, but again, it is another of his creations. He is a legend who just comes up with things, so he is the best to explain what Dorobucci means. He was just humming, Dorobucci and we came up with the song. I guess Doro means just doro … anything you want it to mean.