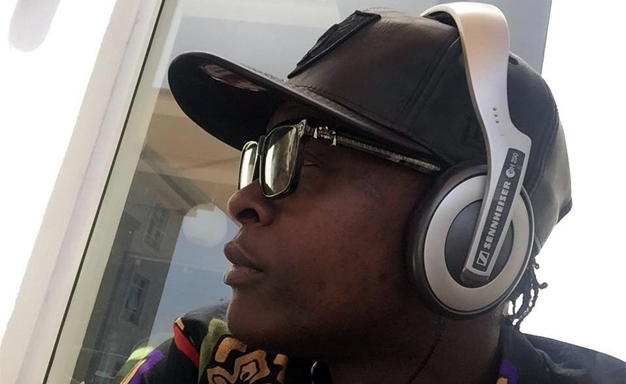 Jose Chameleone is back in the news and this time it is because of the Director of Public Prosecutions re-ordering the opening of the file in a December 2012 case where Chameleone was a prime suspect in the murder of a one Robert Karamaji.
The office of the DPP closed the case last year and Chameleone had no case to answer because there was not enough evidence and witnesses' statements were inconsistent. However, when Karamaji's father Maj Benedicto Kyamanywa returned from deployment in Somalia, he was surprised to find out that no one was arrested to answer for the death of his son.
Kyamanywa said his son told him on his death bed in Mulago that he had been doused with fuel and torched at Chameleone's home, though the statement by Chameleone's wife Daniella was that Karamagi trespassed into their Seguku home and set himself ablaze.
Karamaji succumbed to the burns in Mulago Hospital where he had been taken for treatment and his father wants someone to answer.
If found guilty, Chameleone could face a life sentence behind bars, but before the case was closed, he was on record saying that he would let the law take its course because he is not above the law.
And now in an act of defiance amidst the new storm, he has said anything will stop but the music and released his much anticipated collabo with Nigeria's Patoranking.
"In contrary to whatever is going on, The Music Wont Stop. The long anticipated West Africa east Africa Collabo is here!!! ONLY YOU:Jose Chameleone Ft: Patoranking. Enjoy!" Chameleone posted on his official social media channels.
Here is the song.
[youtube id="SDFwslNzRgA"]