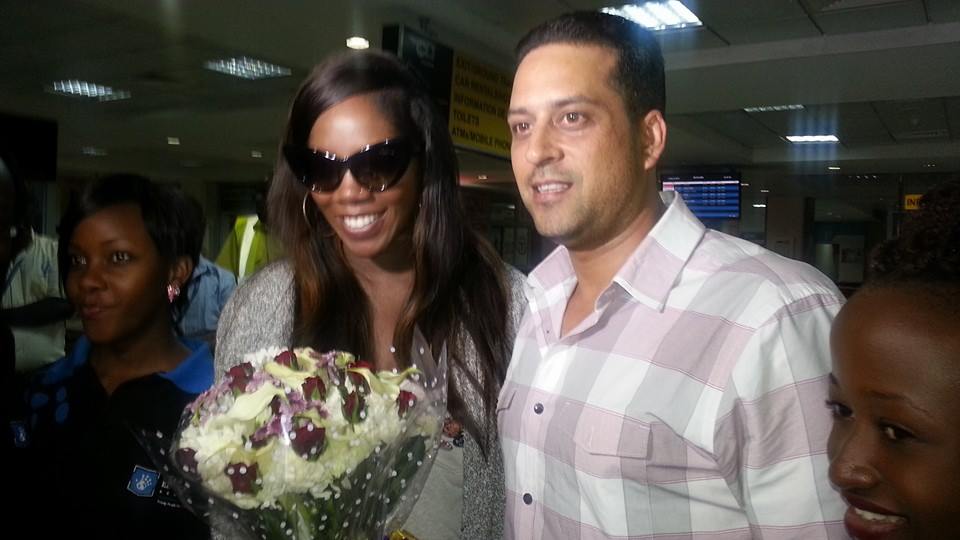 Nigerian singer Tiwa Savage is in town for the Social Media Awards that are on this evening at the Golf Course Hotel and the Women's Day concert that is on at Kati Kati Grounds tomorrow.
Tiwa who is pregnant with child jetted in last night but she promised that her current physical condition will not hinder her from giving revellers a good time.
The Social Media Awards are on this Saturday evening at the Golf Course Hotel and tickets are selling at Shs75,000.
Sunday's Women's Day concert at Kati Kati will have an entirely women's line-up, with home girls Sheebah, Irene Ntale, Cindy, Lillian, Keko and others.
Entrance to the Kati Kati show is Shs20,000 and Shs50,000 for VIP tickets.