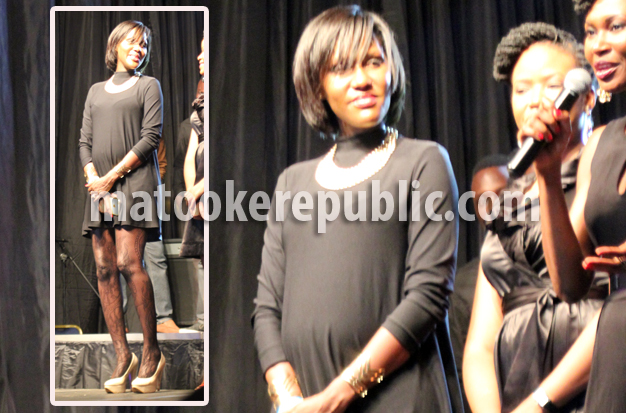 Blu Flamingo's Seaanice Kacungira Lojede looked radiant and fleshed out at the Social Media Awards that were held at the Golf Course Hotel on Saturday night, and we were wondering if her marriage had put her into the comfort zone and given her licence to add on a few pounds.
"Wettin dey happen?" we asked ourselves, because the previously slim Seanice had visibly chubby cheeks at the awards that her digital media agency organises. It was only after she stood up to deliver her speech that we realised that she will soon be bearing the fruit of her union with Nigerian actor Fabian Lojede as her baby bump is very visible.
These Nigerian brothers don't play. They jost give you belly in a second now!!! Seanice got married in December and already her belly full now!!!! Chineke!!! A beg.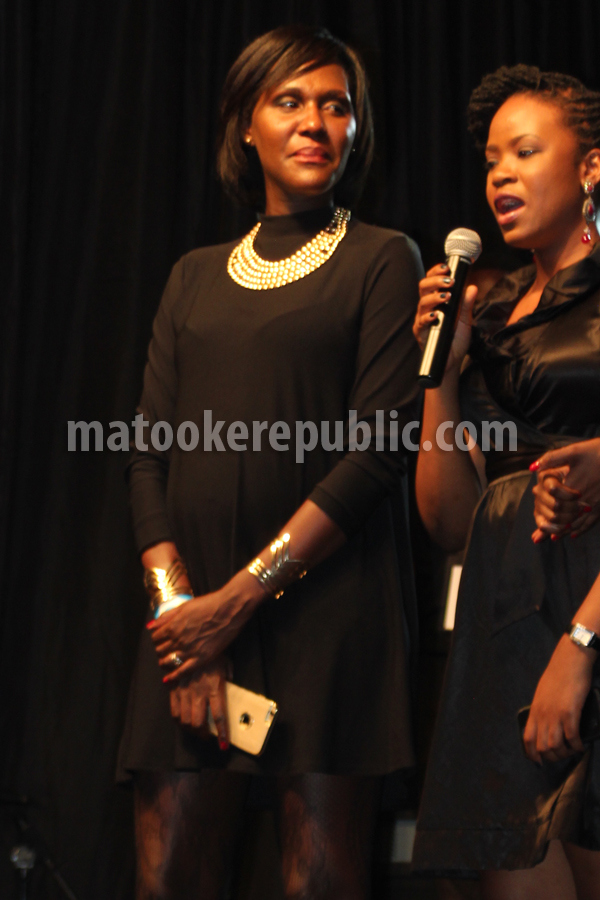 The former Sanyu FM presenter wore a short maternity black dress and body stockings.  She kept stroking her tummy as she thanked her husband in absentia as one of the people that made the Social Media Awards possible.
"I want to thank my sister Nancy, the team at Blu Flamingo and my husband. He is the best actor in Africa," Seanice gushed. The full belly is not acting though as Lojede played his true character in their honeymoon reality series.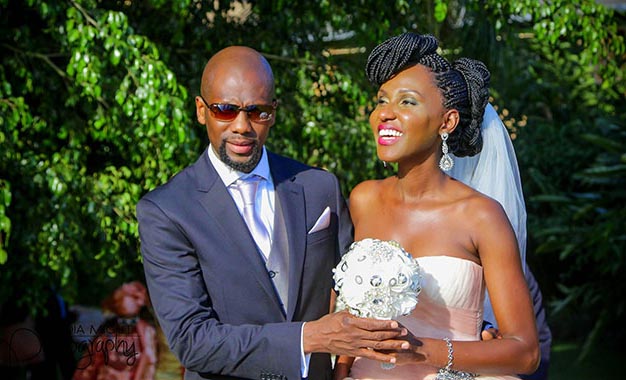 The two got married in a private ceremony at Speke Resort Munyonyo last December. Fabian who lives and works in South Africa is popular for his role in M-Net drama Jacob's Cross. The couple is expecting their first child.