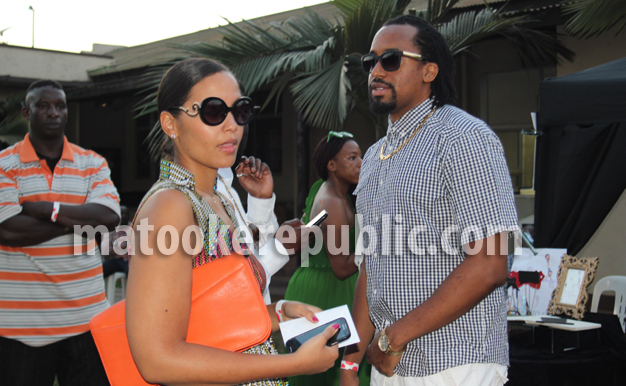 Rappers are known to have a new girl every time they drop a new joint. Anti there are always lots of vixens booty shaking at their video shoots, but it seems Navio recites the Lord's Prayer line "Lead Us Not Into Temptation" as he seems to have taken the brave decision to settle with his girlfriend Matilda.
The rapper who recently released the self-titled Kigozi track has had his fair share of baby mamma drama but it seems it all came to an end when he decided to move in with Matilda close to two years ago.
Considering that he is a ladies' heartthrob, we didn't expect Navio to settle as lots of swooning girls are more than ready to throw themselves at him if given a slot for a one night stand.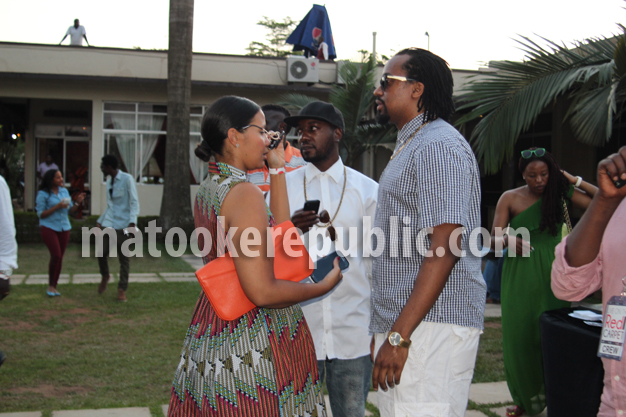 Navio and Matilda have made lots of public appearances and the most recent was at the Women's Day concert at Kati Kati.
It was a typical day out for the couple as he was not on the performance roster and the two chilled in the V.I.P, dancing to Tiwa's jams.
There has been talk of wedding bells for some time now but it seems he is yet to put a ring on it. But that shouldn't give girls any hope as it looks their bond was sealed with super glue.