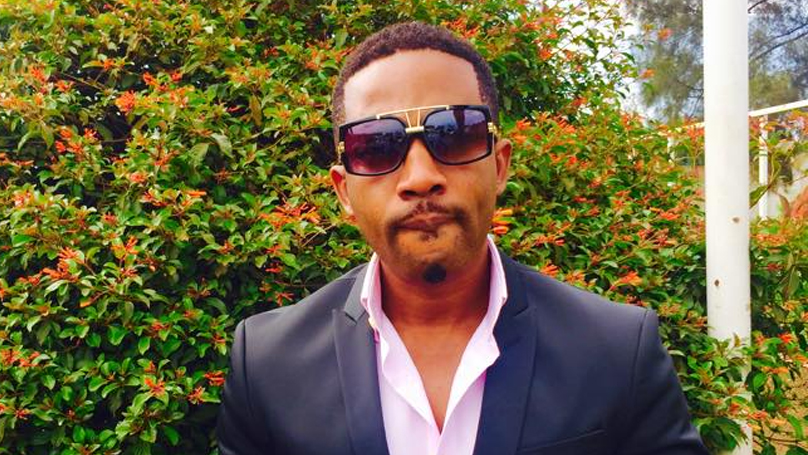 Socialite Meddie Ssentongo is on cloud nine after the Commercial Court ordered the release of his property valued at about Shs7billion.
The property was attached on orders of the Anti-Corruption Court after British national David Greenhalgh accused Meddie of defrauding $3m from Daveshan Development company that Greenhalgh co-owned with former girlfriend Shanita Namuyimbwa aka Bad Black who is currently serving a four year jail term for conniving with Meddie.
Meddie served an 18 months' jail stint and he was released last year. His property was attached as Greenhalgh battled to recover the money embezzled from him.
But High Court Judge Henry Adonyo yesterday, issued the order to release Meddie's properties after dismissing an application in which Daveshan Development Company directors Greenhalgh and alias Bad Black had sued, Meddie for defrauding them of $3m.
"It's true that everything is possible where ALLAH participates. Today after so many years struggling for my life and its belongings, victory has finally settled with me. Everyone on this planet, lovers and friends, allow me thank you all for the unending prayers delivered day in and day out. I come out in a loud voice and smile to say the court has ruled in my favour. Thank you Allah, thank you all," Meddie said.
The properties that had been attached included sleek cars including a Range Rover and Mercedes Benz plus several houses in Naalya, Muyenga, Munyonyo and vast farms.