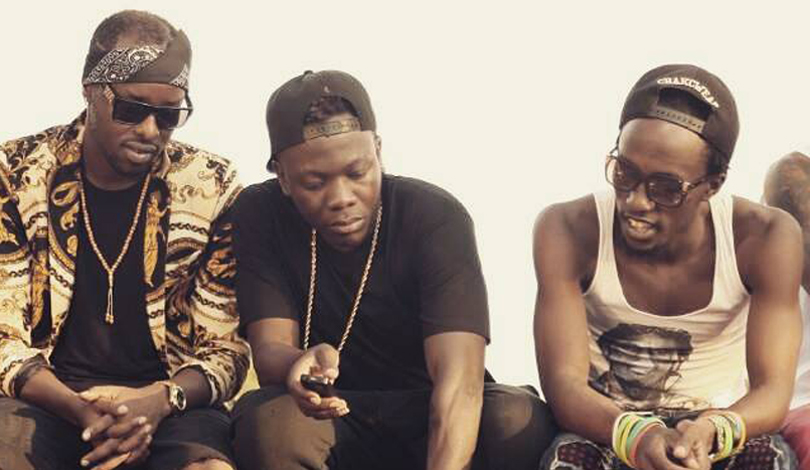 Barely three months since he started working with Bridget, the manager of Jamal, artiste Geosteady real names Julius Kayiza of the Viola fame has decided to join Eddy Kenzo's Big Talent.
Information we got is that Kenzo promised to take his career to a whole new level and the only way to do it is to work besides him.
Efforts to reach both Geosteady and Kenzo for a comment were futile as they both couldn't answer our calls nor reply our messages but Bridget had something to say about all this.
"Yes its true Geosteady left for Big Talent but I also don't know what happened. We didn't fight but I guess he was promised greater things ahead. Good thing is I hadn't signed an agreement with him yet, although we were about to. Whatever he does doesn't affect me and I respect his decision," Bridget said.
Geosteady was working as a solo artiste under his Open Vybz Label before joining Bridget although he was always sighted with the Big Talent guys.
He is behind tracks like Mbuuza, Nawuma, Apaana, Sente and Viola, a remake of the late Elly Wamala's Viola track that once landed him in jail, because he redid it with permission from the late veteran singer's family.