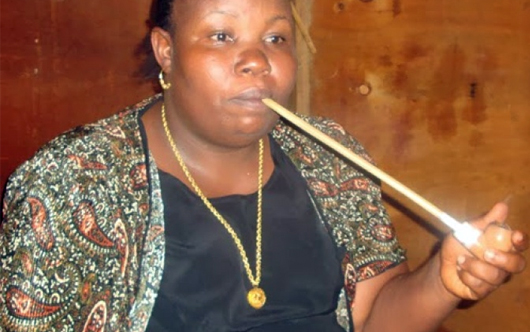 [dropcap]J[/dropcap]ose Chameleone's Wale Wale Double Trouble concert is slated for Friday 1st May at the Kyaddondo Rugby Grounds. There have been rumours that the concert had been cancelled owing to terror threats, but Chameleone rubbished them as works of an envious radio journalist.
The singer will be celebrating 15 years in the music business. But apart from the terror threats, this is a rainy season and we have witnessed some of the heaviest downpours in recent times. We all know that rain is one of the biggest contributors of concert flops (ask General Mega Dee and Halima Namakula who organised a KCI & Jojo concert).
In fact it rained at Chameleone's last concert, though towards the end, so it didn't affect the gate collections. This time however, there will be no rain and we are not basing on a weather forecast. The leader of traditional healers in Uganda, Mama Phina has promised that it will not rain at Chameleone's concert. Her voice actually appears in a Luganda jingle  advertising Chameleone's concert that is playing on local FM stations. Chameleone calls out "Mama Phina" and she replies "tejja tonya (it won't rain)."
Let us wait and see if we can rely on Mama Phina's word.