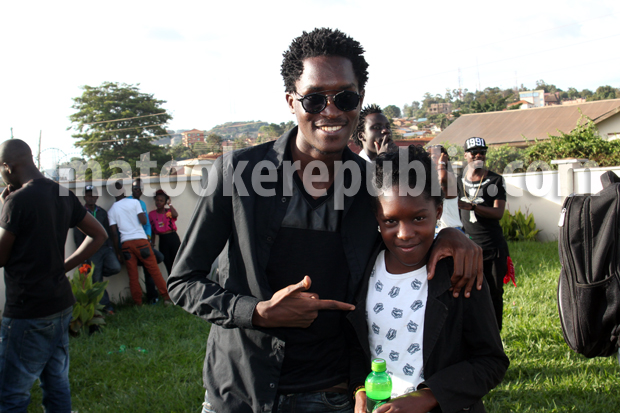 A Pass is one of the most trending artistes at the moment, especially among teenagers. Little wonder he picked up the Best Dancehall Artiste and Break Out Artiste trophies at the Buzz Teeniez Awards held at Kati Kati Grounds in Lugogo on Saturday.
But unlike many guys who carry their girlfriends to such events, A Pass chose to go with someone who will always remember the occasion – his little sister only identified as Liz. A Pass told us that Liz in in P.7.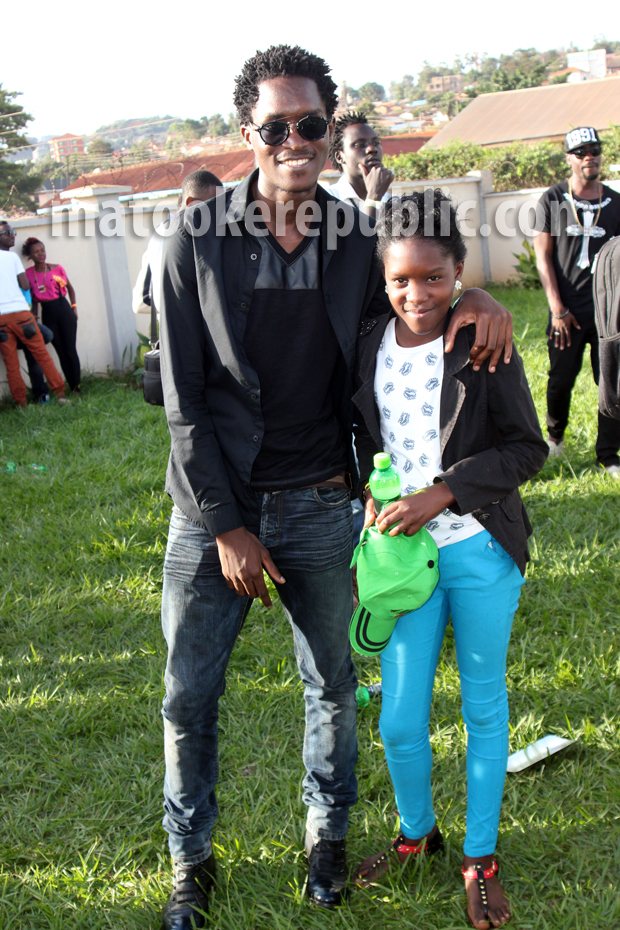 "Do we expect her to also drop some dancehall jams soon,"we asked. "No, she is shy," he said. It was a big day for A Pass as his producer Nessim of Badi Music also picked up an accolade for Teeniez Beat Maker.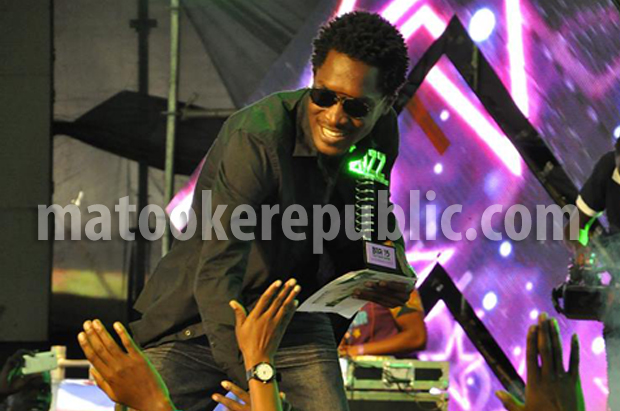 Click here for the full list of Buzz Award winners