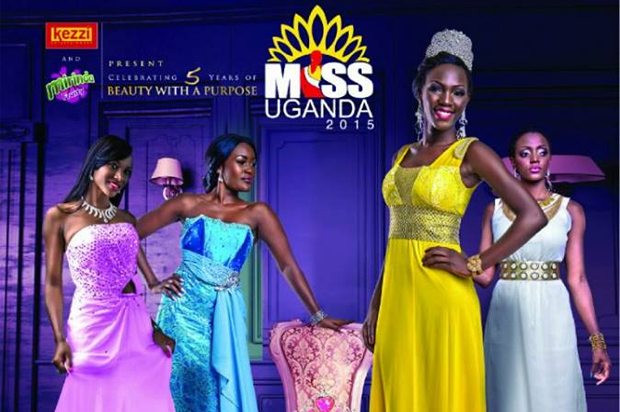 Miss Uganda Leah Kalanguka has had one of the most eventful reigns in the recent past. She managed to turn initial scorn from the people who taunted her saying she wasn't deserving of the crown, because they didn't find her pretty enough into admiration after the foreign press rated her highly at the Miss World pageant.
Kalanguka's role as Miss Uganda was to promote agriculture and she did a good job at it. Unfortunately, she will have one of the shortest reigns in Miss Uganda history, as she will have to relinquish her crown come July 10, just eight months after she was crowned.
Last year, the pageant that is usually held at the end of June or early July was faced with uncertainty after the then major sponsor Redds pulled out. Gen. Salim Saleh came to the rescue with Namunkekera Agricultural Research Centre bankrolling the event, with the cache being that the winner would promote agriculture. The pageant was held in late October.
This year, Mirinda has taken over as major sponsor with a Shs40m purse and the pageant is slated for July 10.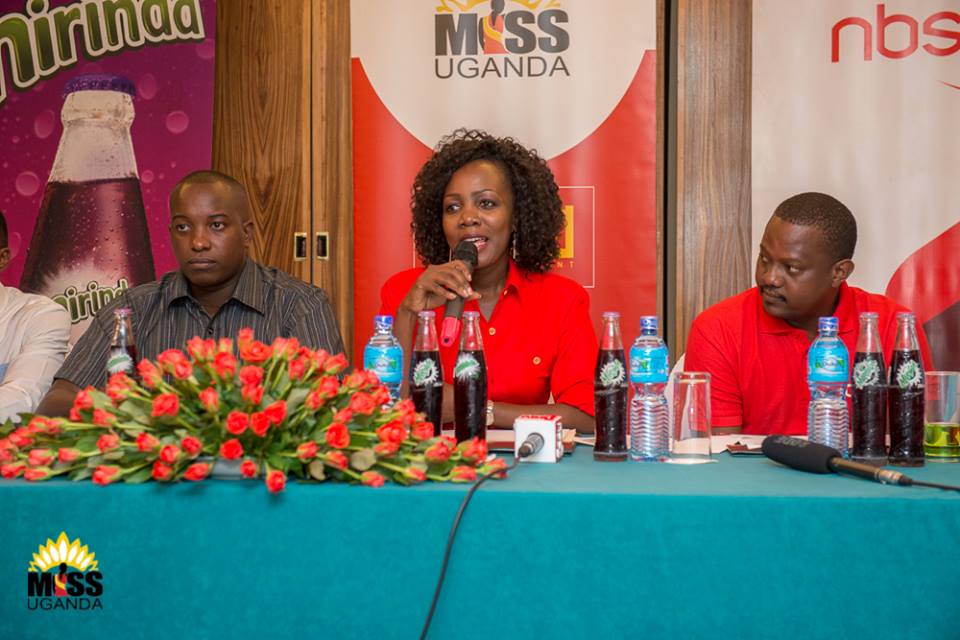 Mirinda Brand Manager Timothy Luzinda, Miss Uganda Organiser Brenda Nanyonjo and NBS' Joe Kigozi announcing this year's pageant. 
Miss Uganda organiser Brenda Nanyonjo said during the launch of this year's search at Kampala Serena Hotel, that they are looking for girls between 18 and 25.
The schedule
May 30, 2015: Northern search at BJ'z Bar and Restaurant in Gulu.
June 4, 2015: Western search at Oxford Hotel in Mbarara.
June 6, 2015: Central search at Maria Flo Hotel in Masaka
June 13, 2015: Eastern search at Ci Sands Hotel in Jinja.
June 16, 2015: Kampala pre-selection at Mackinnon Suites.
June 18, 2015: Presentation night at Kampala Serena Hotel's Katonga hall.
July 10, 2015: Miss Uganda grand finale at Kampala Serena Hotel's Victoria Hall.
Miss Uganda Leah Kalanguka was visibly absent at the event as she was attending the Busoga Twegaite Convention in the US.