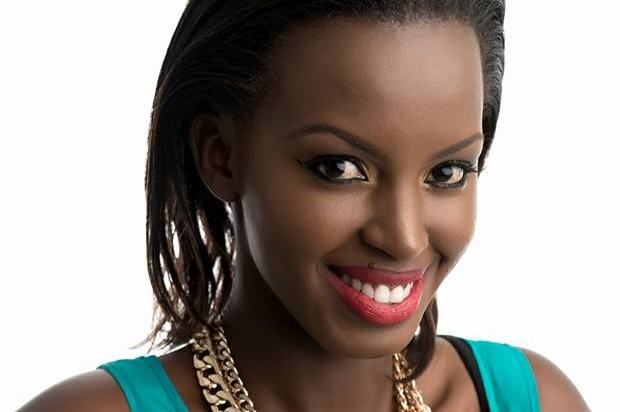 Capital FM presenter Flavia Tumusiime has joined NTV and she is not going to do anything that you expect of her. No, she is not replacing Anita Fabiola on NTV and she won't be fighting for space on the Beat's couch with Douglas Lwanga, Dave Dash and Sheila Gashumba.
Sources at NTV told us that Flavia would be an anchor on the 9pm news on NTV and Flavia herself confirmed the news.
"I will be joining NTV Uganda, to grow and take my television career to a new level. I will be part of the team anchoring the 9pm news on weekdays. Hope you will show me the same support you have unconditionally given me at every step in my career," she said.
Flavia started out as a teen presenter on WBS TV's Teens Club, before moving on to Hot 100 and later Capital FM where she has been hosting the AM-PM show for seven years now.
She has also had stints on continental TV, on the now defunct Channel O and hosting the Big Brother Africa 2013 opening show.