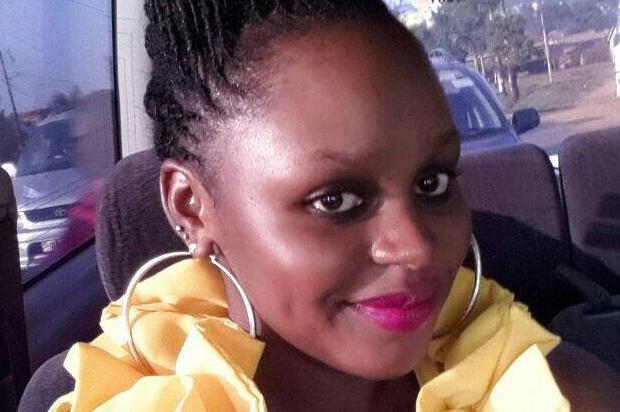 Rema Namakula has for the first time spoken on the issue of the possibility  of singer Mathias Walukagga being the father of her five months old baby Aamaal. She says that there is not a chance in hell that the Kadongo Kamu singer is the father of the baby girl because they are not even close friends.
Singer Eddie Kenzo is the father of the baby girl and he named her Aamaal Musuuza. There was a lot of speculation of the child's paternity which was made worse by Rema remaining silent on the issue. But when a Facebook post, allegedly by Walukagga appeared with the singer claiming that the baby girl is his, Rema could not contain it any more.
The Walukagga page that posted the story doesn't belong to the singer but Rema asked him to clear the air so that the issue is settled once and for all.
"I don't usually come out to prove anything wrong or right bt I would like to take this opportunity to request Mr. Walukagga to come out and tell people the truth. I believe he is on Facebook or if any of his friends can inform him. Sebbo oli muntu mukulu and I respect you so pliz come out and tell people the truth. A lot has been said but when it comes to my baby I won't stand it coz I hv never in my life dated him not even been a close friend. With due respect Walukagga come out coz u hv a family and I too have a family so kindly clear the air," Rema said.