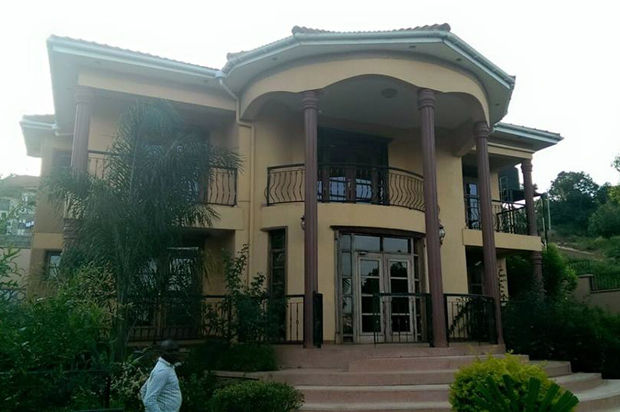 Singer Eddy Kenzo has finally showed the fruits of his globe trotting thanks to his Sitya Loss hit,  with his latest acquisition, a new storied house in Sseguku.
The singer shared photos of his palatial crib on his Facebook page.
"GOD is my HERO from Nakivubo stadium to Kenzo Paris Sseguku. Alhamidulilah," the singer posted on his Facebook page.
Congratulations poured in from the singer's legion of fans, but owing to the his limited command of the Queen's language, some with Lugezigezi wondered if Kenzo meant Palace when he wrote Paris.
Well, he actually meant Paris. Singers are known for christening their cribs, just like Chameleone named his Sseguku home Upper Arizona.
Kenzo actually borrows his name from a famous Japanese designer Kenzo Tokado who founded his fashion house in Paris in 1970.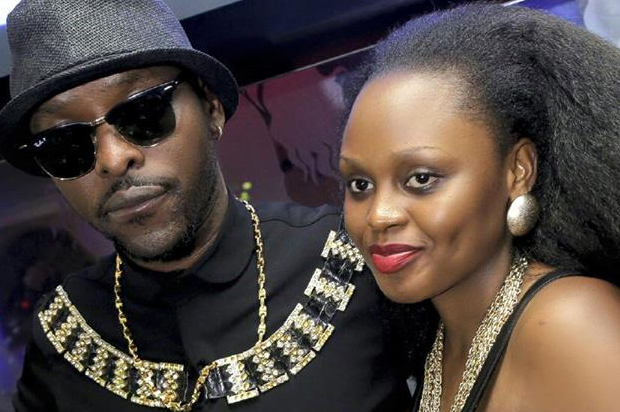 The singer  who had a baby with fellow singer Rema Namakula last December, was once a street kid in Nakivubo, who played for Villa Young, hence his statement "From Nakivubo Stadium to Kenzo Paris Sseguku.
Congz Kenzo.