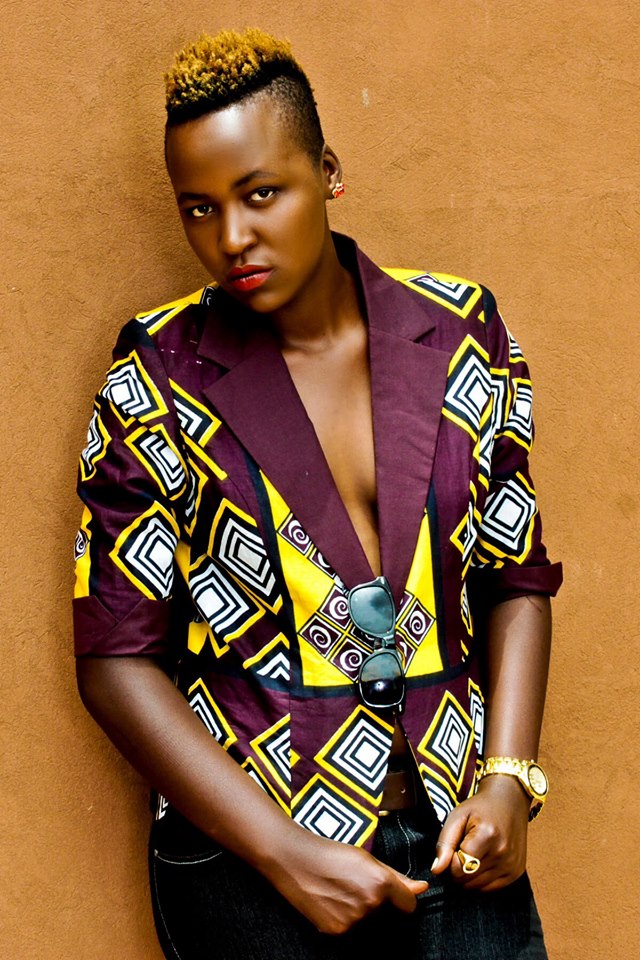 Rapper Keko was thrown out of the Southern Sun Mayfair Hotel in Nairobi on Tuesday night after "she became a nuisance."
Kenyan website nairobinews.co.ke reported that Keko spent the night at a Mobil petrol station in the Westlands suburb after she was kicked out of the hotel.
Keko was in Nairobi to take part in the third edition of Coke Studio Africa.
"She was insulting everyone, she was trashing her room and was just a general nuisance and that is why she was kicked out," the website reported.
After the incident, Keko was taken to hospital where she was sedated and flown back to Uganda.
Last week, it was rumoured that Keko had been checked into Butabika Hospital but the singer surprised everyone by stating that while people were talking, she was in Nairobi working.
Her mental problems have been linked to drug abuse. She needs your prayers.