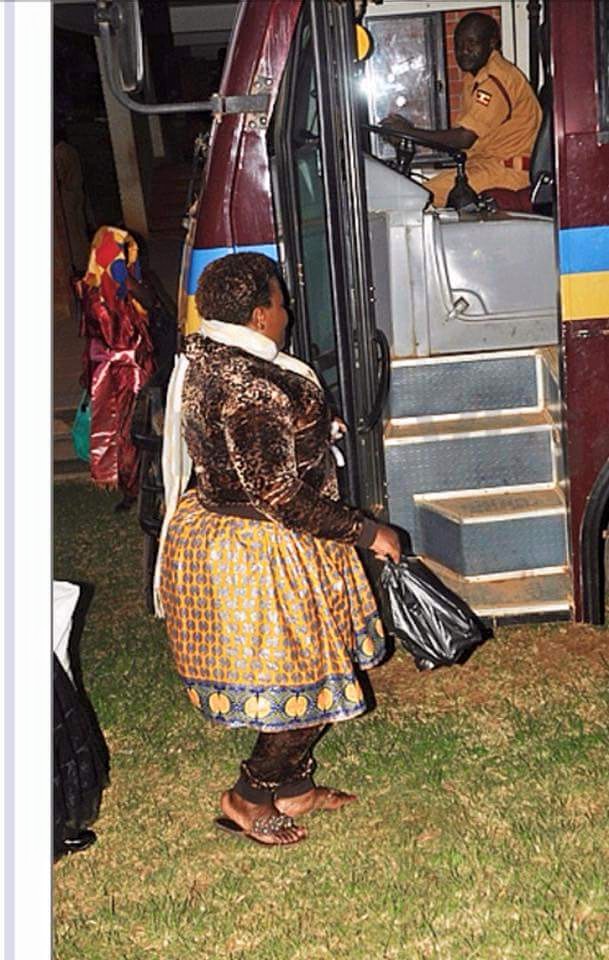 Golden Band singer Catherine Kusasira spent Wednesday night behind bars as a "guest of the state" in Kigo Prison.
Kusasira arrived at Entebbe Magistrates Court to hear a case in which she is accused of receiving Shs1m on behalf of songwriter Lyto Boss and not remitting it, but the judge who was supposed to preside over the case, Susan Abinyo, remanded her to Kigo Prison until the next day, because it was late.
Kusasira reported to Entebbe Police, following police summons, but she was told that her case had been forwarded to court. She drove to court in her Toyota Prado, but she was driven away from court in the prison bus with hard core criminals.
Official government working hours end at 5pm, and the judge hadn't heard Kusasira's case by 5.30pm so she was remanded till the next day.
However, the singer had reported at 1pm, but the delay was blamed on a backlog of other cases that were to be heard the same day.
Origin of the troubles
Late last year, Kusasira introduced songwriter Lyto Boss to tycoon Captain John Kassami's Fusion Band, which is based at his Water Front Beach in Entebbe.
He had a song for the band, and it was decided that songbird Iryn Namubiru who is a lead vocalist in the band is the one who could do justice to it.
Lyto Boss didn't hear from Fusion again until he heard the song titled Anjagala on the airwaves and decided to legally take on Iryn Namubiru for copyright infringement.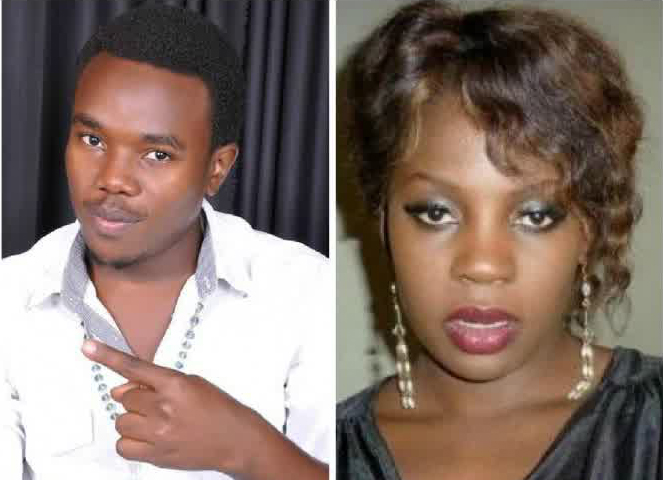 Lyto Boss and Iryn Namubiru are locked in a song battle that has led to Kusasira's arrest.
Meanwhile, Fusion Records manager Farouk Muyimbwa says he paid Kusasira Shs1m because she is the one who introduced Lyto Boss to them, and he accuses Kusasira of fraud.
Lyto Boss on the other hand says he knows nothing about the Kusasira issue and that his case against Namubiru is still pending.
Namubiru also says Fusion is handling the issue because they are the ones that procured the song.